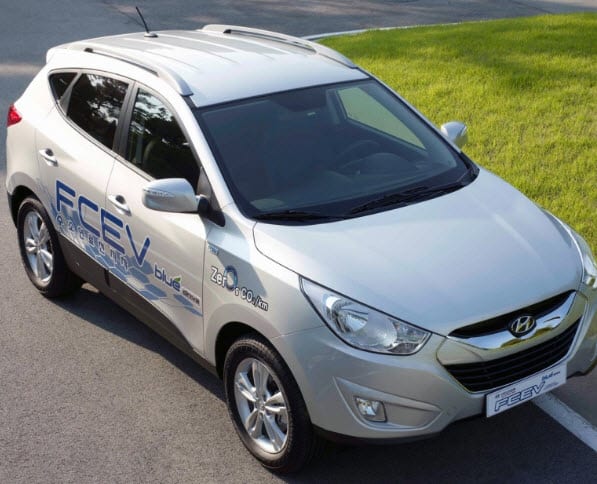 Hyundai launches hydrogen-powered tour to help children with cancer
September 7, 2011
As Hyundai continues to generate hype for its new hydrogen-powered car, the Hybrid FCEV, the automaker has embarked upon an important social mission.
Last week marked the beginning of the Hyundai Hope on Wheels tour in which the Hybrid FCEV will trek across the U.S. to visit children suffering from cancer. The tour is inspired by National Childhood Cancer Awareness Month and adds to the automakers long history of advocating issues involving children. The tour began in San Francisco, California, and will conclude in New York City, New York.
As the Hybrid FCEV travels across the country, it will make stops at 15 children's hospitals. Hyundai has more than $7 million to give away in donations through the tour, the first $100,000 of which went to University of California, San Francisco, Children's Hospital.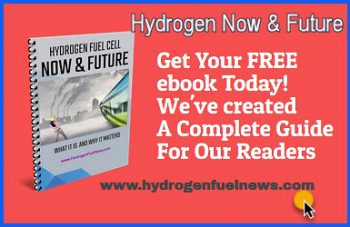 The remainder of these "Hope Grants" will be distributed to hospitals throughout the tour.
Other automakers are primarily concerned in promoting their own hydrogen-powered vehicles, or otherwise improving the fuel cells they use. Hyundai, however, has chosen a rout of community citizenship. The car maker considers hydrogen to be a fuel that will help save the environment and this belief is being attributed to cancer advocacy. In this sense, Hyundai's hydrogen-powered tour is much more than a way to promote environmental issues, it will also raise awareness of childhood cancer.