Idaho may see a solar energy boom in 2016
January 5, 2016
State may benefit from the rapid growth of solar power
Idaho is likely to experiencing a short-lived boom in solar energy as the state's first commercial solar projects are expected to begin construction in 2016. Energy developers suggest that the state is quickly becoming an attractive home for solar energy, especially as the cost of photovoltaic technologies continues to fall. The cost of this technology has fallen by approximately 200% over the past five years. Idaho has also been adopting new policies that have encouraged the growth of the solar sector.
Farms and ranches could be ideal homes for new solar projects
Notably, farmers and ranchers in Idaho have offered access to their land, enabling new solar projects to take form. These people can benefit from these projects, as the projects can serve as an additional, and steady, source of income. Idaho Power will be responsible for some of the projects taking form in the state, with the company having received approval for nine projects that will begin construction in 2016. These projects represent an estimated 260 megawatts of solar energy capacity, some of which may be ready for consumption later in the year.
Solar projects are becoming more popular in the US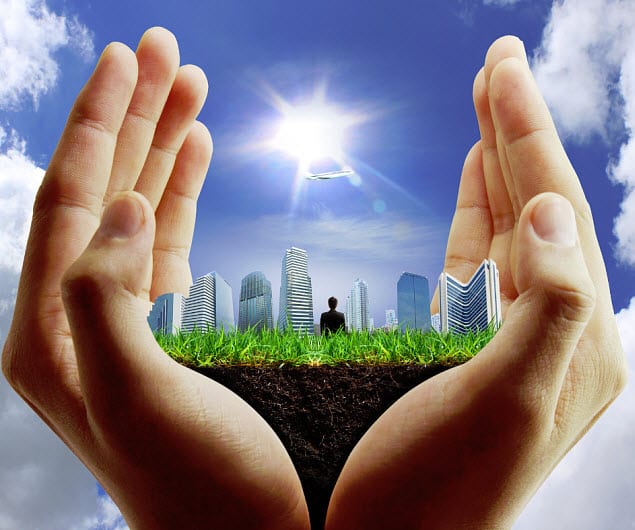 Solar energy has begun gaining more support throughout the United States, largely due to the renewal of tax credits that support this form of clean power. The cost of solar technologies has fallen over the past years, making it easier for projects to take form in several states. Unlike wind power, solar is often considered quite valuable during the summer months, as they tend to be capable of producing more electrical power. This is ideal for utilities, as they often face significant challenges in providing consumers with electrical power during the summer.
Solar boom will make Idaho more environmentally friendly
The solar boom in Idaho may only last for a short time, but the state may benefit from rapid growth of the solar sector. The growth of solar energy will allow Idaho to move away from fossil-fuels, becoming more environmentally friendly. This will play a role in the country's overall plan to make the United States more sustainable and cut down on emissions.