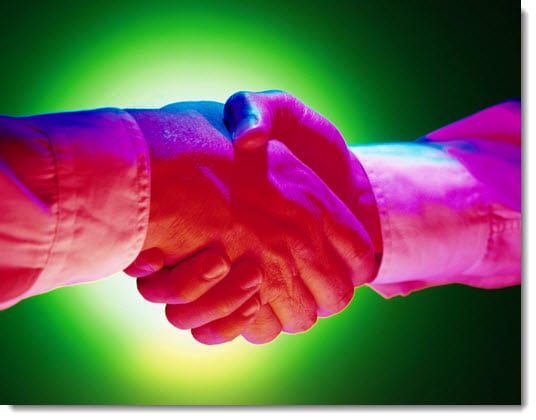 Impala Platinum works to develop new hydrogen fuel products
November 1, 2012

Impala Platinum teams with Department of Science and Technology
Impala Platinum, a platinum producer based in South Africa, has teamed with the Department of Science and Technology to help develop new products that make use of hydrogen fuel. Through this partnership, the two parties are expected to find ways to boost the adoption of hydrogen fuel as a form of energy throughout South Africa. The country has been working to establish its own fuel cell infrastructure recently, due to the fact that it is home to the majority of the world's supply of platinum. This makes the production of fuel cells much less expensive than in other parts of the world.
Company to explore hydrogen storage technology
Impala Platinum will be exploring methods for efficient hydrogen storage, using the raw materials at its disposal. The company's efforts concerning hydrogen fuel storage will largely revolved around their use in utility vehicles, such as hydrogen-powered forklifts. The Department of Science and Technology will assist in the development of these vehicles, which will then be put to the test in an Impala Platinum work environment.
Initiative linked to HySA Strategy
The initiative is partly linked to the National Hydrogen and Fuel Cell Technologies Research, Development, and Innovation Strategy (HySA Strategy). The HySA Strategy aims to make South Africa a beacon of hydrogen fuel and its associated technologies through the establishment of research and development efforts and the fostering of a fuel cell industry. The ultimate goal of the project is to establish a hydrogen economy, which could make South Africa a major economic power in the future.
Partnership to last three years
The partnership between Impala Platinum and the Department of Science and Technology will last for little more than three years. During this time, the pair hope to produce innovative hydrogen fuel products that will help solidify South Africa's place in the world's hydrogen fuel sector. Within the next year, South Africa hopes to have a fully functioning and expansive hydrogen fuel and fuel cell infrastructure in place.