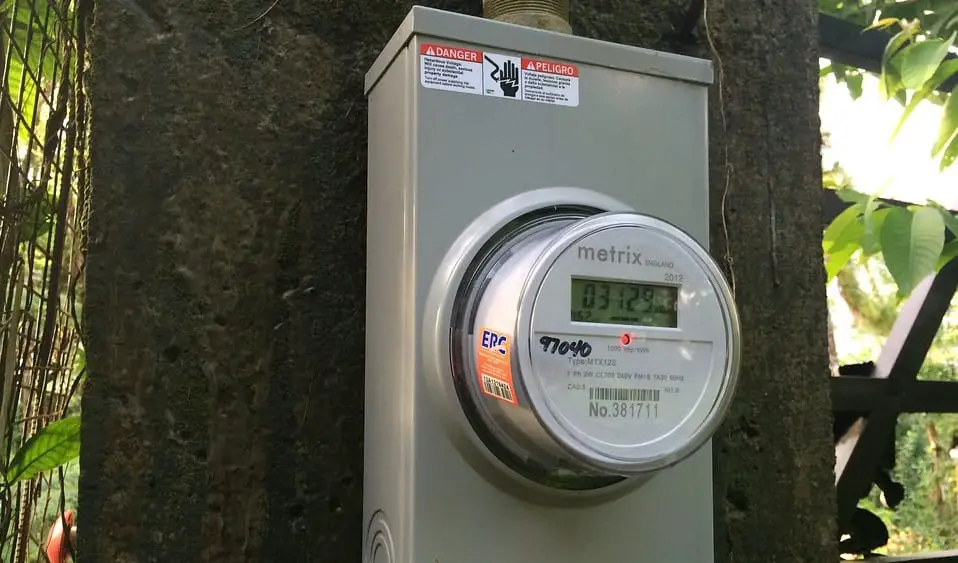 Indiana legislation takes aim at solar energy net metering
February 21, 2017
Legislation intends to make changes to Indiana's net metering initiative
New legislation in Indiana has generated some controversy among supporters of solar energy. The legislation recently passed through the Indiana Senate Utilities Committee and it aims to put an end to the state's net metering initiative. Net metering is designed to incentivize the use of solar energy, encouraging more people to make use of this form of clean power. This initiative has been particularly popular among homeowners, many of whom have been looking for ways to make use of solar energy more easily.
Solar energy has thrived with the aid of net metering
Under Indiana's net metering initiative, those investing in solar panels can sell any excess electricity they do not consume to the state's energy grid. Some legislators suggest that the rate at which solar consumers are getting paid for this electricity is unsustainable. Because the state provides solar customers with subsidies designed to make solar energy more attractive, non-solar customers tend to pay more for their electricity. Lawmakers have expressed concern that this is unfair.
Net metering has helped encourage the adoption of clean power
The new legislation aims to reduce the rate at which solar-customers are paid through the state's net metering system over time. Those supporting the legislation are hoping to establish some semblance of balance in the solar energy market. Doing so could be difficult, however. Net metering initiatives have long encouraged the adoption of solar energy, which has created a very favorable environment for solar developers in Indiana. Supporters of solar energy have expressed concern that the new legislation, if successfully passed into law, could have a detrimental impact on the state's solar market.
Amended legislation will ensure that solar customers can still sell their surplus electricity at retail rates
Though the legislation has generated some degree of controversy, it was recently amended to be friendlier to solar customers. Per the amended version of the legislation, those that already have installed solar energy systems will still be able to take advantage of the full retail price of their surplus electricity for the next 30 years. Within the next five years, those that embrace solar energy will be able to sell their surplus electricity at full retail price as well, but only until 2032. This is meant to ensure that consumers still have an incentive to embrace solar energy, even if net metering is being diminished in the coming years.