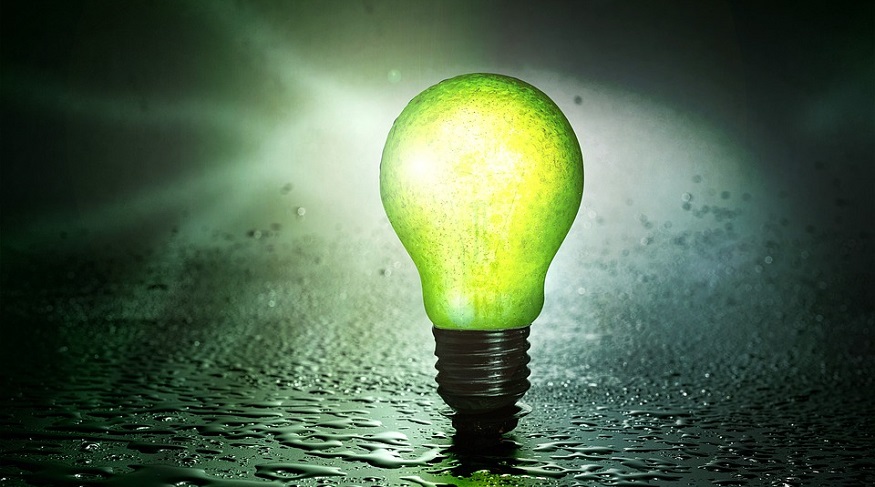 IRENA report says green H2 could play key role in global energy transformation
December 4, 2019
Green hydrogen could account for 8% of the world's energy consumption by mid-century.
According to the International Renewable Energy Agency (IRENA), green H2, which is hydrogen produced from renewable sources, could play a major role in transforming the global energy market. The latest report from the agency estimates that green hydrogen (H2) will make up 8% of global energy consumption by 2050.
Green hydrogen could help a number of sectors currently struggling to lower their GHG emissions.
The IRENA report, "Hydrogen: a renewable energy perspective," predicts that approximately 16% of all generated renewable electricity will be utilized to generate hydrogen by 2050. It is believed that green H2 could be particularly beneficial to those sectors and energy-intensive industry that are finding it challenging to decarbonize due to their currently being no viable, large-scale option to meaningfully reduce greenhouse gas (GHG) emissions.
Those sectors and energy-intensive industries include steel, iron, chemicals, shipping, aviation and trucks.
That being said, the key to decarbonizing these sectors is renewable hydrogen. Using any hydrogen is simply not enough because not all hydrogen is produced carbon-free. In fact, the vast majority of today's H2 production relies on fossil fuels (gray hydrogen) and fossil fuel-based production with carbon capture, utilization and storage (blue hydrogen). While blue is still not as ideal as green, due to the carbon capture method utilized in the creation of blue hydrogen, it can still help facilitate a cleaner global energy transformation.
Reduced cost of renewable electricity and electrolyzers is making green H2 a viable option.
The falling cost of renewables, such as wind and solar power, as well as the increased deployment of electrolyzers, which are being scaled up from megawatt (MW) to gigawatt (GW)-scale in projects across the globe, is helping to build an economic case for green hydrogen. Moreover, the report says that large-scale adoption of H2 could also boost demand for renewable energy generation.
According to IRENA's report, in total, the agency sees a worldwide economic potential for 19 exajoule (EJ) of hydrogen from renewables in total final energy consumption by 2050. This would require approximately 4-16 terrawatts (TW) of wind and solar production capacity to be deployed to generate renewable hydrogen and hydrogen-based products by mid-century.
That being said, although the contribution that green H2 could have on the global energy transition has the potential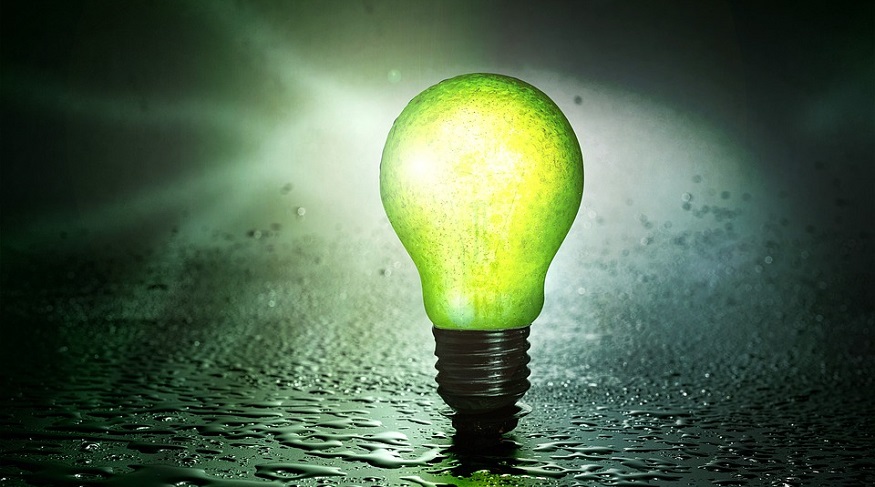 to be substantial in the future, the report calls on governments and private sectors to improve their understanding of what it will take (e.g. cost reduction, investment requirements, etc.) to make a hydrogen future possible.