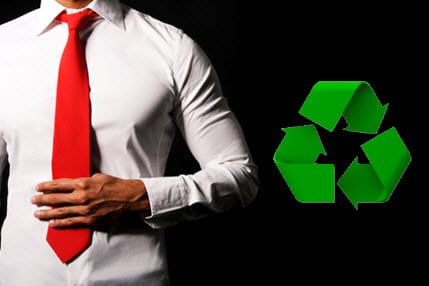 ITM Power teams with GMI Renewable Energy to create new energy system
August 6, 2012
ITM Power and GMI Energy introduce hybrid energy system that can produce hydrogen fuel
ITM Power, a leading developer of hydrogen fuel cells, has announced that it has signed an agreement with GMI Renewable Energy, a developer of advanced alternative energy system. Through the agreement, ITM will be able to offer an integrated alternative energy and hydrogen production system. The system will be used for back-up power, as a power source for industrial processes, and as a fuel source for forklifts and other materials handling equipment. This hybrid energy system could be an attractive power option for a variety of companies in numerous industries.
System combines alternative energy and hydrogen technologies
ITM Power will be responsible for the hydrogen production technology that will be used in the hybrid energy system. GMI will provide its alternative energy technology, which will make the hybrid energy system completely carbon neutral. The system will be capable of producing a great deal of energy, if used for such, or provide access to an abundant amount of hydrogen fuel. GMI will also work to promote this new energy system to consumers by making it available to its current and potential new customers.
On site hydrogen production could cut costs on energy transportation
By using the hybrid energy system, companies will be able to produce hydrogen gas on site, which is produced through the use of alternative energy. This feature could be economically attractive to several companies that have long relied on the delivery of fuel from outside sources. Being able to produce fuel on site eliminates the costs associated with transporting fuel, thus introducing the potential to save a significant amount of money. The system will also reduce a company's impact on the environment, making it more compliant with the standards and regulations coming from governments around the world.
Hydrogen fuel continues to expand throughout the world
Hydrogen fuel continues to grow in prominence in the alternative energy industry. The fuel is beginning to gain more support in various industries as a source of back-up power. It has also established a foothold in the materials handling space, where it is often used to power forklifts and other such equipment.
Related article(s) and resources:
For more articles on hybrid energy technology
http://www.power-eng.com/news/2012/08/03/itm-power-plc-agreement-with-gmi-energy.html