Japan's hydrogen fuel infrastructure is running into problems
December 1, 2015
Japan intends to become a hydrogen society
Japan has plans to become a leading power in clean transportation. The Japanese government is working to establish a hydrogen society within the country, one which derives much of its power from hydrogen fuel cells. The government is also working to promote the adoption of clean vehicles, specifically those powered by fuel cells. These vehicles have already established a foothold in Japan, but they are beginning to encounter significant challenges that could slow the expansion of clean transportation in the country.
Prime Minister shows faith in fuel cell vehicles
Japanese Prime Minister Shinzo Abe believes that fuel cell vehicles are "the ultimate eco car." The Prime Minister has been promoting these vehicles aggressively in recent years, suggesting that fuel cell vehicles can lead to a more environmentally friendly Japan. These vehicles produce no harmful emissions and operate on electrical power. In order for fuel cell vehicles to become successful, however, they will need the support of a hydrogen fuel infrastructure. Automakers are helping develop this infrastructure, but some are beginning to hit speed bumps in this endeavor.
Honda is having issues with Japan's regulations concerning building new hydrogen fuel stations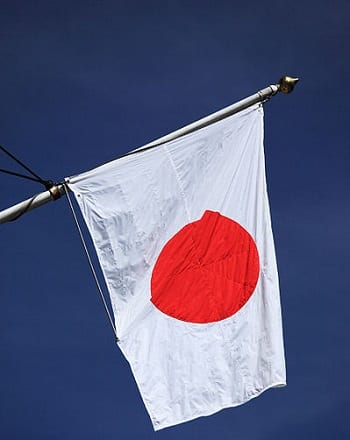 Honda, one of Japan's leading automakers, is working on building a compact hydrogen fuel station, but the company has begun running into complications with the lengthy regulation process involved in the process of building the station. While the national government has shown strong support for fuel cell vehicles, the regulation process remains a problem area for those investing in the development of a hydrogen fuel infrastructure. The lengthy regulation process has put Honda's plans for new fueling stations on hold, which could slow the adoption of fuel cell vehicles in the future.
Regulations slow the growth of Japan's hydrogen infrastructure
Honda wants to see the regulations eased, but the automaker, as well as other organizations, have found little progress in this endeavor over the past three years. Honda officials have noted that they are confused as to why the regulation process is so slow and the automaker suggests that the slow process has prevented some local governments from supporting Honda' new hydrogen fuel station and the technology behind it.