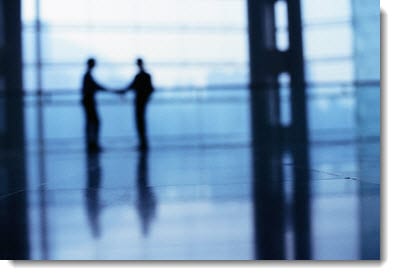 JinkoSolar embarks on new solar energy project in China
December 29, 2012

JinkoSolar teams with Jinchuan Group
JinkoSolar, one of the world's leading manufacturers of solar panels, has announced a partnership with the Jinchuan Group, an enterprise owned by the Chinese government. Through this partnership, the two companies will work to develop a new solar energy system in the city of Jinchang, Gansu Province. Once the project is completed and becomes fully active and connected to the Chinese energy grid, it will be one of the largest independent solar energy systems in Asia.
New solar energy system to take root in Jinchang
The solar energy system is expected to produce more than 200 megawatts of electricity when it is completed. Much of this energy will be used to support three thermal power plants that are located near where the new solar energy system will take root. The system is expected to be activated by June 2013, but is likely to begin producing some electricity in early 2013 as JinkoSolar tests the capabilities of the system and works out any engineering problems there may be.
JinkoSolar favors Jinchang due to solar exposure
Jinchang was chosen because of the city's ample exposure to solar radiation. JinkoSolar is keen to exploit this exposure in order to generate large amounts of renewable and clean electricity. JinkoSolar notes that Jinchang is also home to vast resources of land, which is ideal for solar energy projects because of the fact that they often require significant land investments to take form. The new solar energy system is expected to significantly boost the emerging solar energy industry that has been forming in China.
China continues to show strong support for solar energy
China is quickly establishing itself as a leader in solar energy. The country has been investing heavily in solar power in recent years, with many of these investments going to solar panel manufacturers. Backed by the Central Government, these companies have been able to enter into foreign markets, which are quickly becoming saturated in Chinese products.