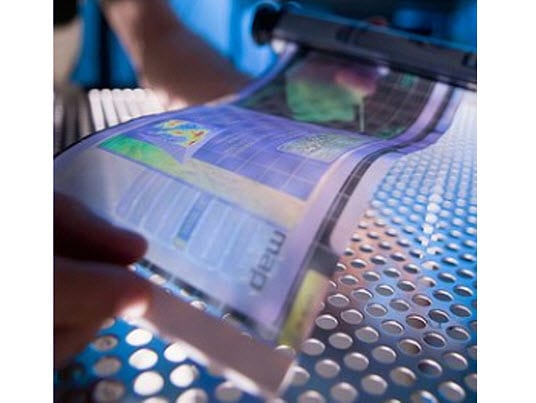 Lawrence Berkeley National Laboratory nanoscience researchers experiment with organic electronics, with successful results
March 22, 2012
Researchers from the Lawrence Berkeley National Laboratory have been working at the Department of Energy's nanoscience laboratory, the Molecular Foundry.
These researchers have been experimenting with molecules and other organic material to determine how they can be used for electronic devices. This week, the team succeeded in providing the first ever experimental determination regarding electric charge transfer from molecule-to-molecule. Researchers believe that this development could be used to improve the performance of electronics.
Organic electronics typically refers to the use of carbon-based materials in electrical devices.
These can be anything from polymers to plastics, but molecular research has recently become more popular in this field of science. Molecular electronic devices date back to the 1970's, when scientists from the University of Texas created a voltage control switch using melanin molecules. Today, organic electronic devices cover a variety of products, including flexible display screens and even plastic solar cells.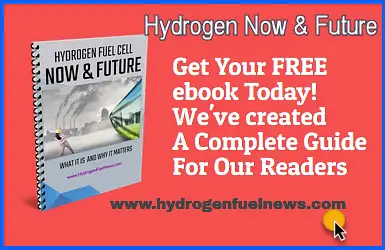 Researches from the Berkeley National Laboratory note that their experiments could have profound implications on the future of electronic devices.
Organic electronics use energy more efficiently than conventional devices, making them appealing to a populace that is growing more concerned about energy consumption. These electronics also enable manufacturers to make products in a new way, which could birth a new generation of flexible products that would be useful for a variety of industries. In terms of alternative energy, organic electronics could help improve the performance and efficiency of just about any energy system, including hydrogen fuel cells and solar panels.