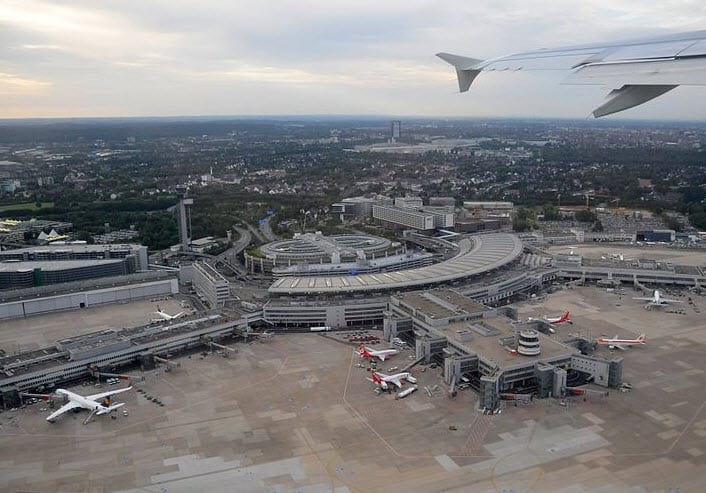 Massive solar array built at the Dusseldorf International Airport
February 4, 2012
The Dusseldorf International Airport in Germany has become home to one of the world's largest solar arrays.
The airport plays host to more than 8,400 solar panels that generate 2 megawatts of electricity. The array encompasses a space equal to six soccer fields and will be able to meet much of the airport's demand for electricity. Germany has been a major proponent of alternative energy in recent years, investing heavily in hydrogen and solar power, and the new solar array sets the country up for major advances in sustainability in 2012.
The German populace has followed the progress of alternative energy in the country with great enthusiasm. In an effort to inject more momentum behind this enthusiasm, the Dusseldorf Airport has initiated real-time statistics for the energy system.
The system's performance can be monitored through a digital ticker that can be found in the airport's lobby. This information can also be found on the airport's website.
Construction of the massive solar array was finished in eight weeks, showing that alternative energy projects of this size do not need years of work to become fully operational. The array was completed in time for it to be used starting New Year's Day, 2012. The German government will be monitoring the performance of the system and expects to see success in the airport's future.