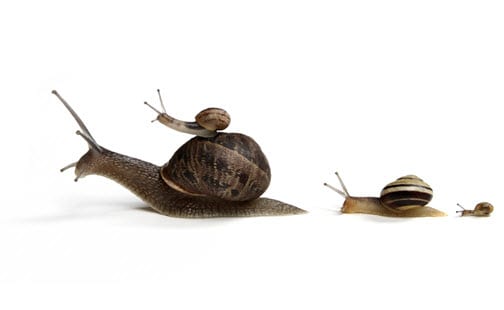 MIT report shows the sluggish growth in efficiency from automakers due to consumer response
February 10, 2012
The auto industry is making a major push to adopt alternative energy, but continue to make improvements to current internal combustion engines in order to make them more efficient.
A new report from the Massachusetts Institute of Technology shows that engine efficiency has grown by 60% over the past two decades. While automakers are working to be more efficient overall, consumers are pushing back progress, according to the report. They are doing this by purchasing heavy, energy hungry vehicles rather than lightweight, efficient cars.
The report notes that vehicles need to return to their average weight ratios they had in the 1980's in order for the auto industry to reap the gains it has made in efficiency. Fuel efficiency would be markedly different today if vehicles had remained at this weight.
The report claims that fuel would be less expensive and that vehicles would be able to travel further and faster without the need to refuel.
The sluggish progress may be due to the fact that efficient vehicles are not as alluring to consumers as heavy, high-performance vehicles. Hydrogen fuel powered cars may be the answer to this, as they do not sacrifice performance for the sake of efficiency, but these vehicles are still notoriously expensive. Until automakers can drop the price of their sustainable cars, consumers may steer clear and continue to show favor for the energy-intensive vehicles they have grown comfortable with.