New clean energy project taking form in Shenzhen, China
March 1, 2016
Largest waste-to-energy project is being developed in the city of Shenzhen
The world's largest waste-to-energy system is planned to be built in Shenzhen, China. The city has announced plans to aggressively take on its massive waste problem. In order to do this, the city will need some way to effectively dispose of this waste without creating any environmental problems. The solution may be to convert the waste into electrical power, without the use of fossil-fuels, and make this energy available to consumers and businesses alike.
New project could dispose of 5,000 tons of waste daily
The new clean energy projects is expected to dispose of some 5,000 tons of waste in Shenzhen every day. The project is designed to convert at least one third of the city's waste into useable electrical power. This will prevent the waste from going to landfills or illegal dumps, which may have a beneficial impact on the environment in the coming years. Diverting waste from landfills may actually save lives, as well. Last year, a construction waste landfill in Shenzhen collapsed, burring 85 people and leading to dozens of people losing their lives in the catastrophe.
Project will be able to operate at full capacity by 2020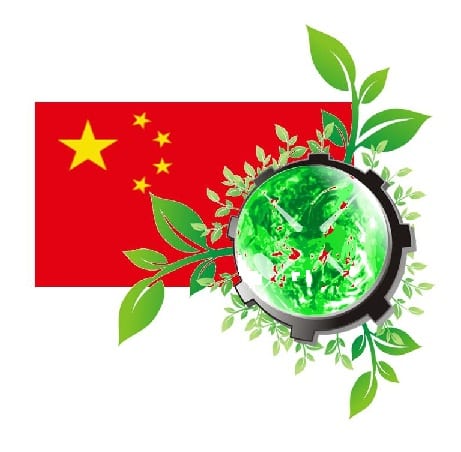 The project is expected to be online by 2020. While it will be generating electrical power, its primary focus is on disposing of waste in an effective manner. It is one of 300 waste-to-energy projects that the Chinese government has plans to develop over the next three years. Some of these projects are expected to make use of innovative technology, which has become quite efficient at converting waste, particularly organic waste, into clean fuels, such as hydrogen. These fuels can then be used to generate electrical power without also producing harmful emissions.
Some waste-to-energy projects are not as environmentally friendly as they seem
Conventional waste-to-energy projects are not entirely environmentally friendly. These projects do not focus solely on organic waste and are typically equipped with incinerators that are designed to burn away waste. This process produces harmful emissions that can be damaging to the environment. The project in Shenzhen will be one such project, but will also produce electrical power through the disposal of waste.