New legislation aims to expand Nebraska's wind energy sector
January 29, 2016
Legislation designed to spark wind energy development gains more support
New legislation that would spark growth in Nebraska's wind energy sector is making progress among state lawmakers. The legislation was introduced to the Natural Resources Committee this week and has received tentative support from the Nebraska Public Power District (NPDD). Initially, the NPDD had opposed the legislation, but amendments planned by Senator John McCollister have swayed the organization. Now, the NPDD believes that a compromise can be made for the legislation to take hold in the state.
Bill aims to deregulate the private development of wind projects
The bill would spur the development of private development of wind energy projects in the state. If successful, the legislation would deregulate development, removing barriers that have discouraged the private sector from investing in the wind energy market in previous years. Senator McCollister suggests that the bill would be a boon for rural communities, as it would also provide them with property tax relief and an incentive to embrace wind energy in the future.
Critics are concerned with the economic risks that may be associated with the new legislation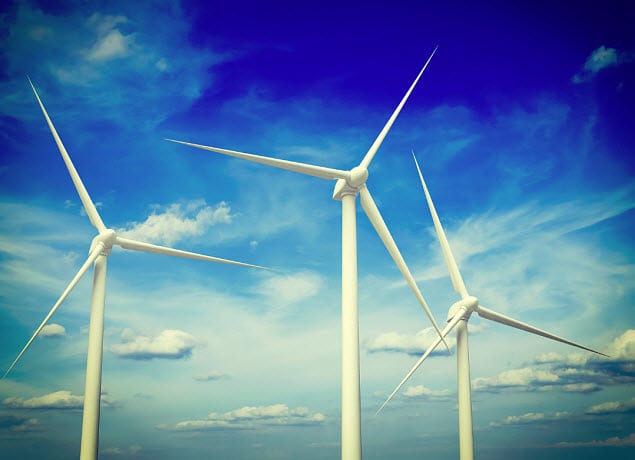 While the legislation has found a prominent supporter in the NPDD, others opposed to the bill suggest that lawmakers need to take careful consideration of the impact it will have. The bill's critics claim that deregulating development of wind energy projects will introduce new economic risks to the state. These critics are also concerned that new wind energy projects will cause new quality of life issues to emerge for many Nebraskans.
State may miss out on promising opportunities if it does not embrace wind energy
Nebraska may have to move quickly to determine whether or not wind energy is worthwhile of support. Senator Ken Haar suggests that the state has missed out on major opportunities that its neighbors have taken advantage of in the past, placing Nebraska behind other states in terms of renewable energy adoption. The state may see economic growth by embracing wind power, especially as the federal government recently extended tax credits that support this form of clean power for another five years.