New political group formed by the wind energy industry
June 30, 2016
American Wind Action aims to promote wind power among voters
A new political group has formed within the wind energy industry. The American Wind Action group was launched this week with a focus raising awareness about the benefits of wind power and the politicians that support or oppose this form of clean energy. The group will be very active during the current presidential race and hopes to influence politicians to show more support for wind power. Most notably, the group hopes that those that support wind power will be elected into public office and will look to play a role in helping voters have the information they need to adequately support wind power.
Group hopes to encourage voters to contact their representatives regarding wind power
The organization intends to "identify and activate" supporters of the wind energy industry. The group will encourage these people to take action, contacting elected officials and encouraging them to show support for the wind energy space. The group is also encouraging politicians to make their stance on clean energy more clear. American Wind Action will also work to educate consumers and potential voters of the benefits of wind power.
Wind industry continues to grow in the US despite some financial challenges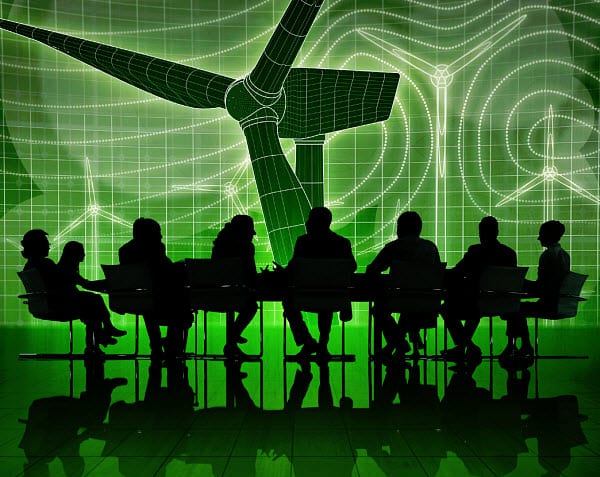 The wind energy industry in the United States has been growing quickly over the past few years. This growth has slowed, however, due to the expiration of the Production Tax Credit, which had provided financial support for wind projects. The expiration of the initiative has created some concerns among investors, who have become uncertain concerning their support of wind projects. Despite these concerns, many wind farms have managed to take form in several states, largely due to the actions that these states are taking to support such projects.
Fossil-fuels remain a main focus for many politicians
While clean energy has been growing in popularity in the U.S., many politicians are still ardent supporters of fossil-fuels. The 2016 presidential race may bring issues concerning renewable energy into the limelight, but support for fossil-fuels will likely remain strong throughout the country. American Wind Action is one group hoping to change this and ensure that clean power receives the attention it needs to thrive in the coming years.