New power plant to add momentum to the growth of the Japan hydrogen fuel market
May 3, 2016
Obayashi and Kawasaki Heavy Industries to use hydrogen to provide power to Kobe
Japanese companies Obayashi and Kawasaki Heavy Industries have plans to generate a portion of the power needed in Kobe, Japan, using hydrogen fuel in 2018. This project represents the first time hydrogen will be used to generate electricity on this scale, highlighting the growing popularity of hydrogen as a source for renewable energy. In recent years, the auto industry has become one of the strongest supporters of hydrogen fuel cells. Now, however, these energy systems are beginning to see more use outside of the transportation space.
Energy produced by new power plant will be affordable for consumers
Both Obayashi and Kawasaki Heavy Industries will be working with Kansai Electric Power to deliver energy to part of Kobe. This electricity will be delivered to an area filled with hotels and home to the Kobe International Conference Center. Subsidies provided by the Japanese government will ensure that electrical power remains affordable in this area and government officials believe that the cost of electricity will fall as new energy systems become less expensive. The electricity generated through the use of hydrogen fuel is environmentally friendly, as consuming hydrogen to generate energy does not produce any harmful emissions.
Japan's hydrogen market is experiencing healthy growth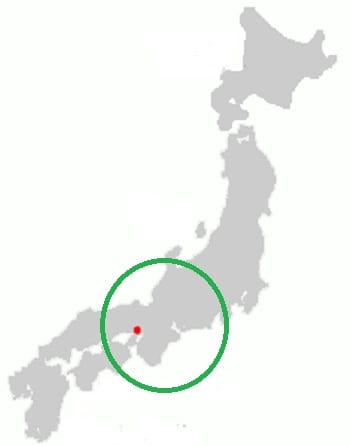 The Japan hydrogen fuel market has been growing quickly over the past few years. The demand for clean energy has risen by a considerable level, with fuel cells gaining more support from the Japanese government. Many of the country's leading automakers are developing vehicles equipped with fuel cells and some of these companies are beginning to invest in the development of new hydrogen stations to support these vehicles. The Japanese government is also interested in using fuel cells to provide electrical power to homeowners in many parts of the country.
New power plant will begin producing energy in 2018
Construction on the power plant that will be built by Obayashi and Kawasaki Heavy Industries will begin in 2017. The companies expect that the power plant will begin producing electrical power at some point in 2018. The project is expected to draw more attention to the Japan hydrogen fuel market, which is expected to experience healthy growth in the coming years.