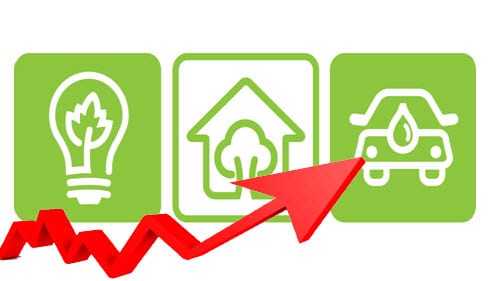 Noted growth in hydrogen fuel shipments are gaining attention
May 23, 2011
Adoption of hydrogen fuel cells in gaining momentum as the hydrogen industry begins to transform from on purely based on research and development to a full-fledged commercial presence.
Fuel cells are being used to power some of the more innovative initiatives out there, such as energy-neutral communication sites in Africa. Their versatility and performance has led many to believe that hydrogen is the power of the future – a future where oil is obsolete.
Pike Research, a leading market intelligence and research firm, released a new report at the Fuel Cell and Hydrogen Energy Association meeting held today. The report shows that fuel cell shipments around the world more than doubled between the periods of 2008 and 2010. As much as 15,000 fuel cell units were shipped per year in that period. The firm believes that support from the auto industry has played a major role in the growth; research director Kerry-Ann Adamson places the credit with government leaders.
More nations are seriously considering alternatives to fossil-fuel.
Solar and wind power have been popular candidates in the past, but are largely unable to live up to the energy needs of larger, more developed nations. Hydrogen, on the other hand, has proven capable of supporting both emerging and well established societies. Now that fuel cell technology has reached a point where the units are no longer vastly expensive, they can begin entering the realm of commercial consumerism.