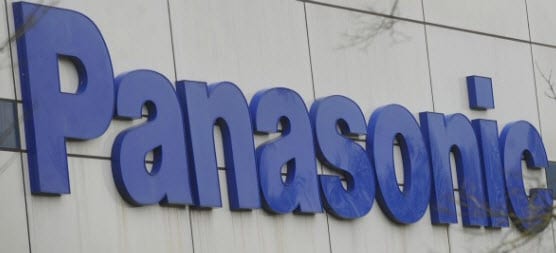 Panasonic to build fuel cell research center in Cardiff
April 13, 2012
Japanese technology company Panasonic has announced plans to construct a new fuel cell research center in Cardiff, UK.
The company's plans were revealed this week by Prime Minister David Cameron while on a mission in Japan to promote trade between the two countries. Panasonic has chosen to reserve more specific information on the initiative until a later date but has plans to do so at a later date. The fuel cell research center will cost more than $3 million and will be partially funded by the Welsh government.
The research center will experiment with technologies that will help lower the cost of fuel cells and drop the initial investment that are common with hydrogen energy systems. Fuel cells are set to become widely popular within the next few years as most of the world's major automakers are building vehicles that use hydrogen for fuel. Fuel cells are already somewhat popular for industrial businesses, but are still subject to criticism due to their cost. Panasonic wants to see fuel cells become more affordable and accessible to the commercial market and will develop new technologies to accomplish that aim.
Last month, Panasonic began taking its approach to hydrogen fuel cells more seriously.
The company is not determined to increase its supply of fuel cell technology to Germany and the UK, where hydrogen energy has already established a sufficient foothold. This new focus is expected to pay off next year, as the company's fuel cell project manager, Yasumasa Kurosaki, notes that Panasonic will be making competitively prices energy systems by 2013. If successful, it will be one of the leading companies in the fuel cell industry.
The United Kingdom government is currently considering introducing a feed-in tariff plan for small fuel cell energy systems. The initiative has received support from fuel cell advocates who believe it will have a positive effect on the industry. The United Kingdom is expected to design its feed-in tariff after a similar initiative in Germany concerning solar energy, where that plan was wildly successful and popular. For now, however, the government will continue fostering a trade relationship with Japan and assisting with Panasonic's fuel cell venture.