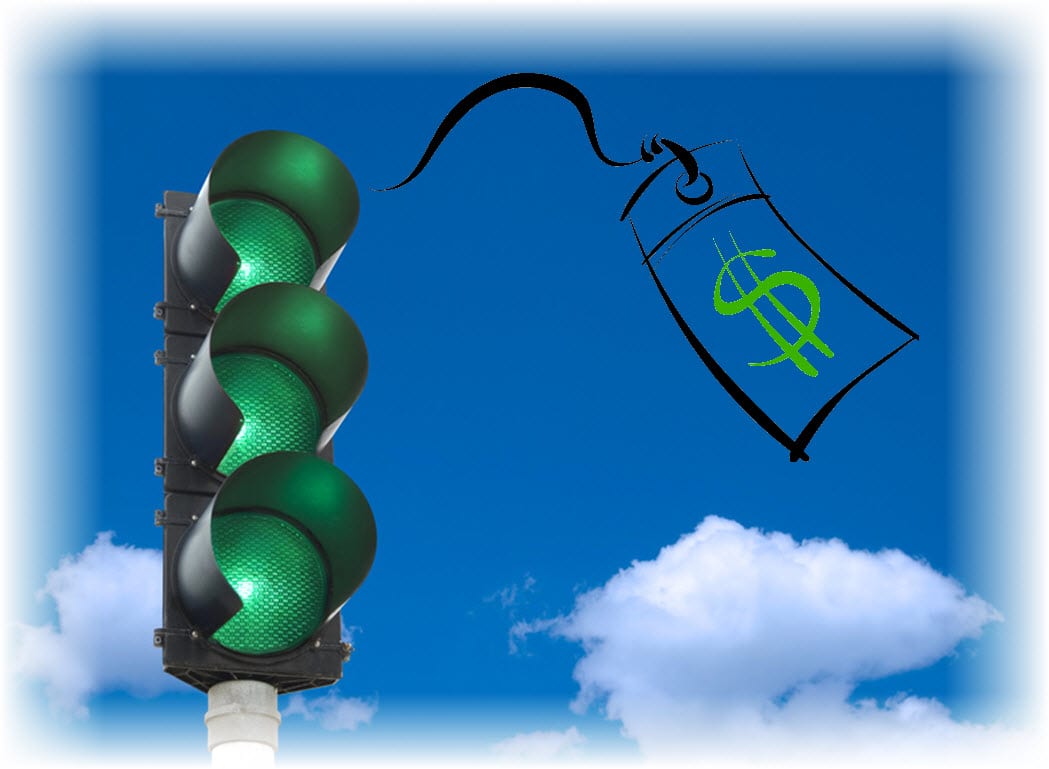 Price tag for alternative energy is still too high
April 18, 2011
Businesses in the hydrogen fuel cell industry are all too familiar with the challenges facing real-world incorporation of the technology.
Reliability, efficiency, and cost have been major factors in keeping fuel cells from the commercial market for years. While many are being won over by hydrogen fuel's performance over fossil-fuels, as well as technological advancements that are making fuel cells more efficient, the price tag is still keeping them away from the public.
More companies, educational institutions and alternative energy advocacy groups are coming together to focus on ways to reduce the cost of fuel cells. The Ohio Fuel Cell Coalition in particular is leading the charge in lowering the cost of fuel cells.
Ohio is home to one of the most extensive supply chains in the country and can accommodate every stage of fuel cell production without ever having to rely on outsourcing.
"There is not a fuel cell manufactured in the U.S. that does not have at least one component that was made in Ohio," says Pat Valente, executive director of the Coalition.
This month, industry leaders from around the nation will attend the coalitions annual Fuel Cell Symposium, which will highlight economic opportunities in Ohio. Valente believes that making use of Ohio's resources can drastically reduce the cost of production for fuel cell units.
The symposium will focus on educating manufacturers on the benefits of Ohio's supply chain and encourage them to set up shop in the state.