Proton Power Systems to deliver hydrogen fuel cell technology to German client
June 2, 2016
Company enters into a new deal with a German company interested in fuel cells
Proton Power Systems, a clean technology company, has announced that it has won a $15 million deal with a German company. The deal will span seven years, during which period Proton Power Systems will deliver hydrogen fuel cells that will be used as emergency power solutions. Currently, Proton Power Systems has an ongoing deal in Bavaria, which has allowed the company to hold a foothold in the German market, where demand for fuel cells is on the rise.
New fuel cell systems will be used as emergency power solutions
The power range of the new fuel cell systems being delivered to Germany will vary depending on the needs of Proton Power System's new customer. The fuel cell systems will be installed in outdoor cabinets, which will also house a hydrogen storage system and auxiliary equipment that will allow the system to function as intended. Proton Power Systems notes that the new deal represents a significant milestone n the company's ability to generate revenue and commercialize its hydrogen fuel cell technology.
Demand for fuel cells is growing throughout Germany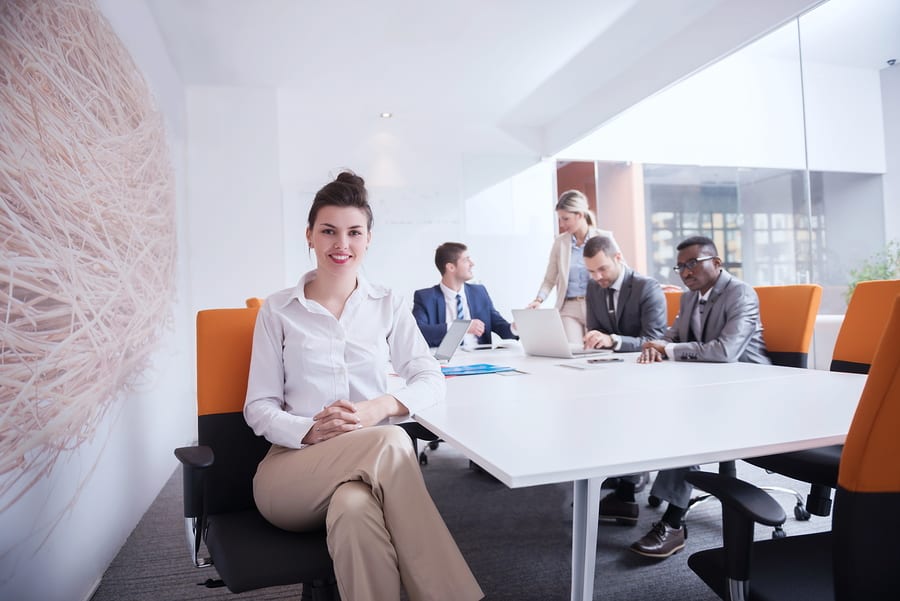 Demand for clean energy has been growing aggressively in Germany. The country has shown strong support for various forms of clean power, but fuel cells have begun to receive some special attention. This is partly because these energy systems can be used in the transportation space to make vehicles environmentally friendly. In recent years, Germany has been investing somewhat heavily in the development of clean transportation, but some companies are beginning to show more interest in how fuel cells can be used as comprehensive energy solutions.
Fuel cells can do more than generate electricity: They can also produce heat
Germany is expected to become a prominent fuel cell market in the coming years. These energy systems have managed to win acclaim because of their ability to generate electricity without also producing harmful emissions. Fuel cells also generate a considerable amount of heat, which makes them quite useful in residential settings where they can meet the heating and energy needs of homeowners.