Rockefeller Family Fund to divest from fossil-fuels to fight climate change
March 28, 2016
Fund will be distancing itself from fossil-fuels as soon as possible
The Rockefeller Family Fund has announced that it will be divesting from fossil-fuels as soon as possible. The Rockefeller Family made one of the world's largest fortunes in the oil business many years ago, but it has now become very concerned with the potential impact of climate change. The fund plans to eliminate its holdings of Exxon Mobil Corp., claiming that the prominent oil company has been misleading consumers about the risks associated with a changing climate.
Companies may no longer have any reason to invest in fossil-fuels due to the threat of climate change
According to the Rockefeller Family Fund, there is no "sane rationale" for companies to continue supporting fossil-fuels of any kind. This is due to how threatening global warming and climate change is to the natural ecosystem and humanity itself. The fund suggests that Exxon's treatment of the climate issue is "morally reprehensible," but Exxon believes that the Rockefeller Family Fund may be working on potentially false information that the organization itself funded.
Exxon takes issue with fund divestment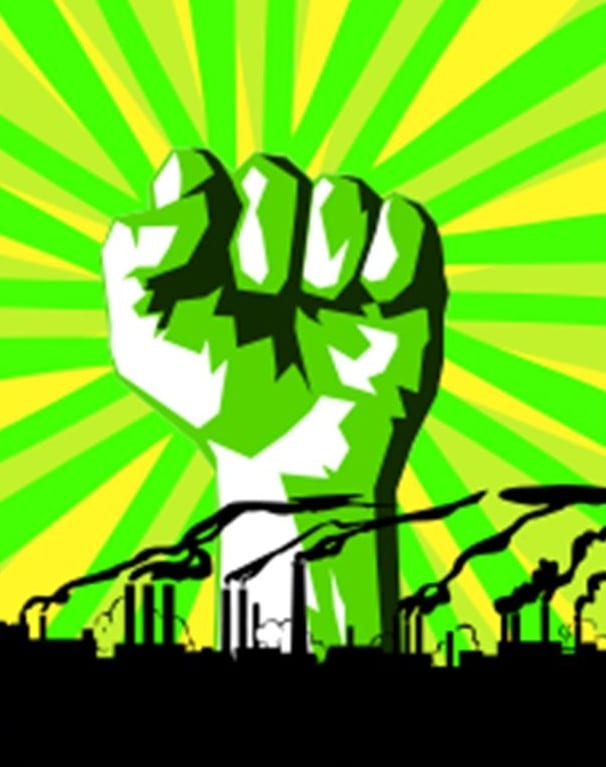 According to Exxon, the Rockefeller Family Fund provided financial support to both InsideClimate News and the Columbia University Journalism School. The company suggests that these organizations produced "inaccurate and deliberately misleading" stores about Exxon's history in climate research. The fund, however, notes that it has only supported public interest journalism without supporting specific organizations. Exxon believes that the fund has wrongly suggested that the company has reached a definitive conclusion on climate change and the risks it faces in the coming years.
Aggressive divestment could limit people's access to electrical power
The oil industry has taken notice of the divestment plans from the Rockefeller Family Fund. Many companies have come out to say that divesting from fossil-fuels so aggressively could leave millions of people in developing countries without access to electricity. Millions of people already struggle with reliable access to electrical power, however, and the potential threats of climate change may not justify the continued burning of fossil-fuels for energy, even if alternative power sources are not yet in ample supply.