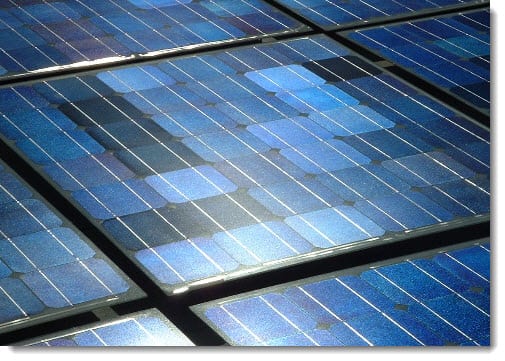 Solar energy bill could mean economic success in California
August 17, 2012
SB 843 aims to promote shared energy projects
A bill currently being deliberated on by California legislators could have profound implications for the state's use of solar energy. Senate Bill 843 aims to make solar energy available to thousands of Californians that have never made use of the power before. The legislation is often referred to as the California Shared Solar Bill and aims to provide new avenues through which consumers can make use of solar energy. The bill's proponents suggest that it could revolutionize the solar energy industry in the state by making it more attractive to investors.
Solar energy to be more accessible to utilities and consumers alike
The bill would allow the state's utility energy companies to access affordable solar energy even without adopting a solar system themselves. The bill would also enable consumers to participate in shared energy projects, through which they will receive credit on their utility bills each month. The credit is to provide an incentive for consumers to adopt alternative energy and reward them for the role they play in its expansion. The economic implications of the bill have managed to garner a fair amount of popularity amongst state lawmakers.
Shared energy projects allow more consumers to make use of solar energy
Shared energy projects are gaining momentum in California. In terms of solar energy, panels and solar cells can be installed on public space, such as parks or abandoned landfills. The electricity generated by these systems would be divided amongst those participating in such projects. Though shared energy projects are not expected to cover the energy demands of every individual participant, they may be able to help lower the cost of energy for these consumers, especially as the projects will provide them with credit on their electricity bills.
Economic potential of the bill garners it support
The solar energy bill will not require excessive financial support from the state in order for its provisions to take form. It is expected that, without financial support from the state government, the bill would result in $235 million in revenue from the collection of sales tax in 2019. The bill would also create approximately 12,000 new jobs, most of which will be focused on the construction of solar energy systems. If the legislation is passed, its supporters claim that it could bring $7.5 billion in economic activity to California.
Related article(s) and resources:
http://blog.cleantechies.com/2012/08/15/california-shared-solar-bill-holds-promise-for-schools-businesses/