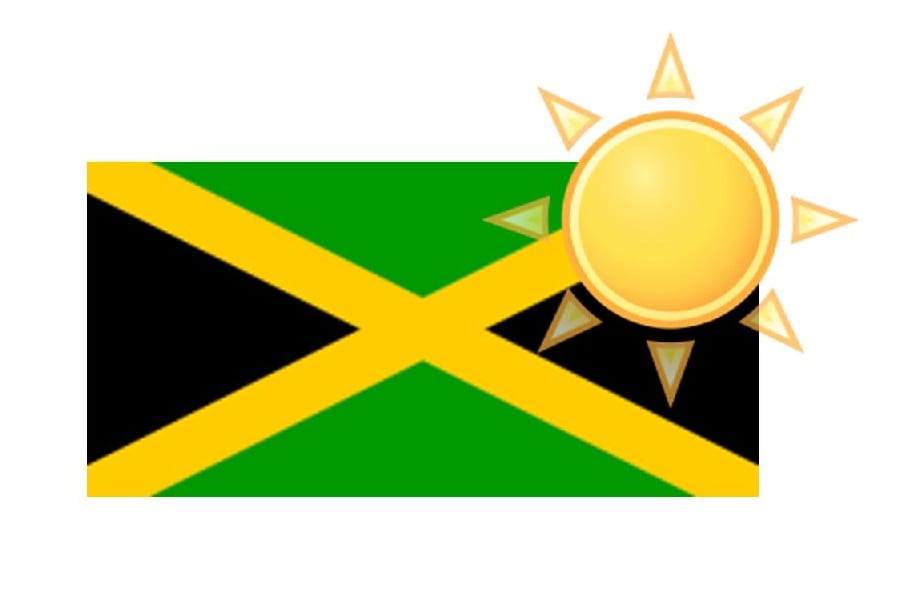 Solar energy gaining ground in Jamaica
February 25, 2013

Jamaica takes steps to expand its solar energy market
The global solar energy industry has been seeing impressive growth over the past several years. Much of this growth, however, is largely reserved to large countries with very robust markets, such as the U.S., Germany, and China. Smaller countries see relatively modest progress in their solar energy markets, but that is not for lack of effort, at least in some cases. Jamaica, for instance, is a small country with a modest solar panel industry. The country's industry has shown slow growth over the past few years, but the Jamaican government has recently begun taking action to change this.
Government introduces new policies to help promote renewable energy
The Office of Utilities Regulation has implemented a series of new policies that are designed to help bolster the country's solar energy market. These policies aim to prove owners of solar energy systems, as well as prospective buyers of solar panels, more options to reduce the amount of money they spend on electrical power. One of these policies is net metering, which is the measuring of energy outflow produced through renewable energy systems, such as solar panels. Net metering typically offers those that make use of small-scale renewable energy systems retail credit for the energy they produce and re-introduce to the energy grid.
Homeonwers to benefit through new policies
In Jamaica, homeowners are now able to connect their solar energy systems into the country's energy grid. Any surplus electrical power they produce through these systems can be funneled into the energy grid to help supply the country with the power it needs. Those that participate in this initiative will receive tax breaks from the Jamaican government and credits that can help reduce the cost of purchasing energy from the country's utilities.
US Solar Institute to provide assistance for Jamaican initiative
In order for this initiative to be as successful as the Office of Utilities Regulation hopes, the country will need to receive some assistance from outside sources. The US Solar Institute, an education organization devoted to solar energy, will provide this assistance through training Jamaica's workforce and helping bring more solar panels to the Jamaican market. The organization will also help power solar energy research in the country to help make renewable energy a more viable option for homeowners and businesses throughout Jamaica.