SolarCity aims to expand the US solar energy market
August 25, 2015
SolarCity intends to bring solar power to more homeowners and renters
SolarCity, a company that has specialized in bringing solar energy to homeowners, is looking to expand the residential solar market. The company has been aggressively promoting its products and services, namely its leasing programs that can make it less expensive for homeowners to embrace solar power. Now, SolarCity may have found a way to engage millions of consumers that may be interested in taking advantage of solar energy and the financial benefits it may be able to offer.
Renters will soon have access to solar energy systems
In June of this year, the company announced that it would be bringing solar power to rental properties. Renters have had very limited access to solar power, or any other kind of renewable energy, in the past. Now, however, SolarCity is looking to build "community solar gardens," which would provide solar power to rental properties and act as a community-based solar energy project. There are some 108 million renters throughout the United States that may be able to take advantage of this initiative.
Powerwall could help make solar power more attractive to homeowners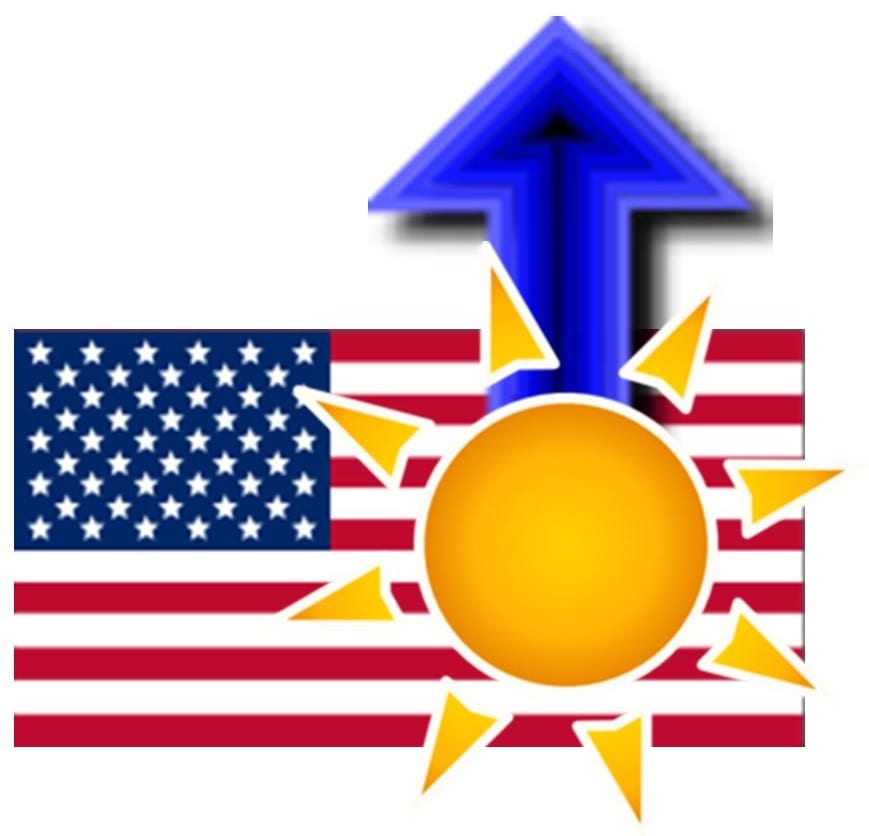 SolarCity is not only focusing on renters as it expands its market share, of course, and has also set its sights on new home builders. The company has teamed with Tesla Motors in order to deliver solar energy systems and the new Powerwall energy storage device to home builders throughout the country. The Powerwall is designed to efficiently store and deliver electrical power and could serve as an environmentally friendly power storage solution when it is combined with solar energy.
SolarCity continues to find success in the US market
SolarCity has long been a pioneer in the solar energy field and the company sees promising opportunities to expand the solar sector throughout the U.S. In 2014, SolarCity installed more solar capacity in the commercial and government sectors than any other provider. The company believes that it may be able to achieve a similar goal this year, especially as it begins to engage new demographics in the growing solar market.