South Korea reveals plans to support clean transportation
December 11, 2015
Clean transportation is gaining more support from the South Korean government
South Korea has revealed a new five-year plan that aims to dramatically increase the number of clean vehicles on the roads. The government intends to ensure that more electric vehicles and hybrids are made available to consumers throughout the country. The plan comes as a response to the growing scrutiny being placed on the auto industry, which is beginning to feel pressure to comply with increasingly strict emissions regulations that are being adopted by many of the world's governments.
New plan aims to increase the number of clean vehicles available in South Korea
Through the new plan, South Korea aims to ensure that clean vehicles account for 20% of all new cars that are sold in the country by 2020. Fuel cell vehicles will receive particularly high support, as Hyundai, the country's largest automaker, has brought such a vehicle to the market. Supporting clean transportation is part of South Korea's overarching emissions reduction plan, which involves removing some 3.8 million tons of harmful emissions that are produced from vehicles.
Clean transportation has experienced relatively slow growth in South Korea in the past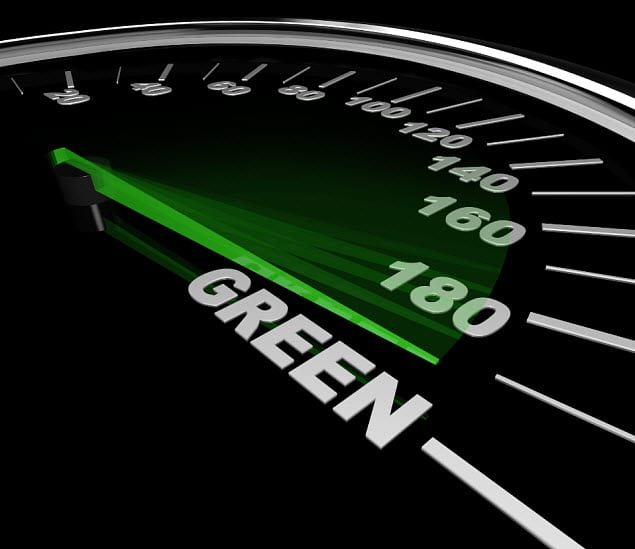 While clean transportation has been gaining more support throughout the world, the adoption of clean vehicles in South Korea has been relatively slow. The government has offered subsidies to make these vehicles more attractive, but many consumers have preferred to stay loyal to conventional vehicles powered by gasoline and diesel. Notably, the government has been attempting to promote the adoption of vehicles running on hydrogen fuel, but these vehicles have proven too expensive for the ordinary consumer. Moreover, the lack of a comprehensive hydrogen fuel infrastructure makes these vehicles somewhat inconvenient to own.
Auto industry is supporting the growth of clean transportation
Efforts to promote clean transportation will be supported by both Hyundai and Kia. The two companies have plans to introduce new fuel cell vehicles in South Korea in the coming years, with Kia showing particularly strong interest in hydrogen fuel cell technology. Backed by the auto industry, South Korea may be able to accomplish the task of bringing more clean vehicles to the roads.