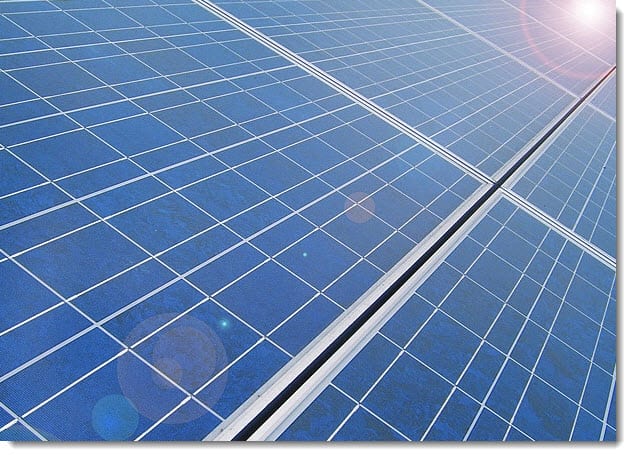 Sunrun report details the growth of the solar leasing market
March 31, 2012
A new report from Sunrun, a solar energy company based in the U.S., suggests that millions of Americans are switching to solar energy.
The report shows that third-party solar energy is becoming a more popular option amongst homeowners. Third-party solar, also known as solar leasing, is a way of obtaining solar energy by renting solar panels from an energy company like Sunrun. Homeowners can make use of these solar panels for a monthly fee, using the electricity they generate to meet various needs.
Solar leasing has been a source of controversy, despite its rampant growth in popularity.
Part of the criticism surrounding solar leasing is the fact that much of the money homeowners are saving by switching to alternative energy is going to the corporation facilitating the lease and not the consumer. Despite this controversy, solar leasing can net consumers serious savings in the long-run, according to Sunrun.
The report shows that the solar leasing market has grown by 73% this year in California alone.
The market is expected to continue its accelerated pace of growth throughout the remainder of 2012, especially as more states begin to embrace solar power. The sustainability of this growth, however, will be dependent upon the companies behind solar leasing. If these companies cannot provide a viable service to consumers, they will not be able to hold the interest of homeowners for long and may lose out to government initiatives that are geared toward bringing solar power to consumers.