Swedish Energy Agency awards funding to developer of fuel cells
January 29, 2015
PowerCell has won $530,000 in funding from the Swedish Energy Agency
The Swedish Energy Agency has awarded PowerCell Sweden, a developer of hydrogen fuel cells, approximately $530,000 in funding. This funding will be used by PowerCell to develop a modular fuel cell system for stationary applications. This new project aims to demonstrate the capabilities of stationary fuel cells, showing how they can be used for electrical power in various sectors. Stationary fuel cells have long been used for industrial purposes, but they are also becoming more popular for residential energy.
Company to develop new stationary modular fuel cell system
PowerCell has taken note of a growing demand for stationary fuel cell systems in various applications. The funded awarded to the company by the Swedish Energy Agency will help PowerCell meet this demand in these sectors. The company has identified several promising applications that could benefit from the use of fuel cells, especially those of a modular design. The company also sees fuel cells as a potential form of storage for other forms of electrical power, such as solar and wind energy systems. The energy produced by solar and wind systems could be stored as hydrogen, which can then be used by fuel cells to produce energy at a later point in time.
Fuel cells continue to gain momentum in numerous sectors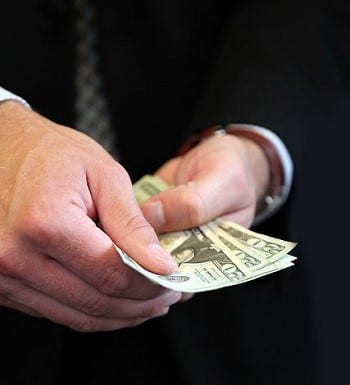 Fuel cells are expected to play a major role in the transition toward renewable energy. In the transportation sector, these energy systems are being used to power a new generation of vehicles that do not produce any harmful emissions. For stationary purposes, these energy systems are also being used by homeowners in some parts of the world to produce electricity and heat. In some industrial sectors, fuel cells are beginning to see more support, as they are being used to power industrial facilities and make them more environmentally friendly.
Funding from Swedish Energy Agency may show strong faith in fuel cell technology
Magnus Henell, CEO of PowerCell, notes that the Swedish Energy Agency has again shown strong support for fuel cell technology. Henell suggests that the funding from the agency represents faith in the company's innovative fuel cell technology. PowerCell believes that its forthcoming modular fuel cell system could have great potential in numerous markets throughout the world.