Swedish shopping center to convert to geothermal energy
December 30, 2015
The planned renewable energy system will reduce Jakobsbergs Centrum's energy consumption by more than half.
Citycon, a leading developer, owner and manager of urban, grocery-anchored shopping centers in the Baltic and Nordic regions, has recently announced that it plans to switch its Swedish shopping center, Jakobsbergs Centrum, to a geothermal energy system to heat and cool the shopping center, which should cut down the center's energy consumption by as much as 65 percent.
The shopping center will become the largest in Sweden to use a comprehensive geothermal plant.
What the conversion to geothermal power will mean for Jakobsbergs Centrum is that 97 percent of its cooling and heating will come from a renewable energy source. In other words, the energy generated will be free from carbon dioxide (CO2) emissions.
The shopping center's new geothermal heating and cooling system is expected to be operational in the autumn of next year (2016). In addition, if the project turns out to be a success, Citycon intends to expand the same type of renewable power solution into its other shopping centers.
The geothermal energy project is part of Citycon's environmental strategy.
According to a press release from Citycon, the project is part of its green strategy, which includes ambitious five-year targets to reduce carbon emissions within its shopping centers, as well as lowering the use of electricity, heating, cooling and even water consumption.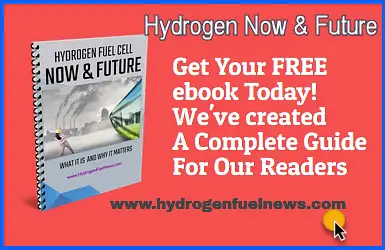 The project is being carried out by Citycon in partnership with Adven, a corporate energy solutions and district heating provider. Adven will be investing in the geothermal plant and Citycon will subscribe to the CO2 free heating and cooling.
The Head of Development at Citycon, Mattias Bernunger stated in the news release that "Shopping centres are major users of heating and cooling and geothermal energy is therefore an attractive renewable alternative, which means that we will reduce the environmental impact considerably. With geothermal energy we become more self-sufficient in energy while lowering our operating costs."
CEO of Adven in Sweden, Jonas Häggqvist, said that geothermal energy is a cost effective and environmentally friendly option for property owners. He added that "it also contributes to fulfill environmental certification specifications," which has become a fast growing trend.