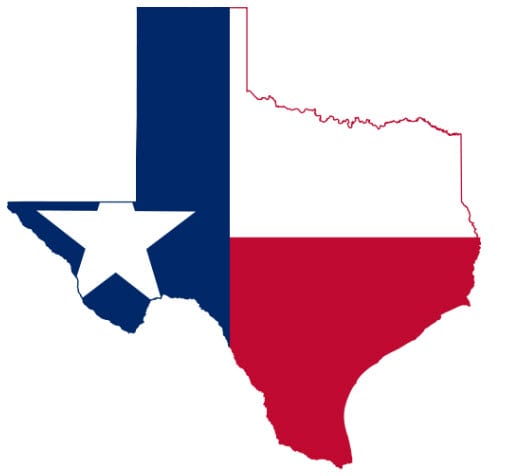 Texas to work toward establishing itself as a key player in the manufacture of new vehicles
March 13, 2012
The auto industry has been championing hydrogen transportation aggressively for the past two years.
As automakers focus on producing hydrogen-powered vehicles, they have set their sights on California and Hawaii as priority markets. Both states have working hydrogen fuel infrastructures and a base of consumers that are keenly interested in hydrogen. Texas, however, wants to establish itself as a competitor with both California and Hawaii. In Austin, state officials are working to make manufacturing cars in the state more alluring.
State officials are working with the Greater Austin Chamber of Commerce to draft new legislation that would help establish Texas as a primary link in the auto industry's supply chain. The plan is to incorporate new manufacturing technologies and build new manufacturing facilities that would hasten the production of new vehicles.
This new approach to production will augment the traditional manufacturing that Austin has become famous for in the auto industry.
Texas representatives have been meeting with the world's largest automakers to break new ground in manufacturing. Progress in this regard has been slow but promising. Automakers expect to see a massive increase in demand for hydrogen-powered vehicles in the near future. As such, they will need to bolster their manufacturing initiatives by incorporating more production facilities. Though Texas is looking to play a big role in the auto industry's future, Michigan is likely to recover the lead it once held in the world of manufacture, as eleven of the 12 major automakers currently have research and development centers in the state.