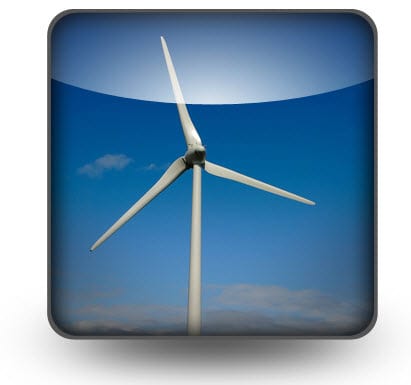 Report shows the impact wind energy has had in the UK
May 13, 2012
Report highlights economic benefits of alternative energy
RenewableUK, the leading alternative energy association in the United Kingdom, and the UK Department of Energy and Climate Change have published a new report from BiGGAR Economics concerning the state of wind energy in the country. Wind energy has begun to take on a more prominent role in the UK as the government begins to break away from fossil-fuels and foreign oil. The report takes into the economic implications of wind energy and how far the industry has come in the relatively short amount of time the government has thrown its support behind the alternative fuel.
Onshore wind projects bring thousands of jobs to the country
The report, titled "Onshore Wind, Direct and Wider Economic Benefits," notes that the wind energy industry has had a positive impact on the country's economy in recent years. According to the report, wind energy has brought more than 8,500 clean energy jobs to the country in the last year. These jobs were created by the myriad of wind energy projects that have taken root in the country, most of which have been supported by the government. The report makes note of the effects onshore wind energy projects have had and does not account for the impact of offshore wind energy projects, which are expected to be far more expansive in scope.
Government to continue pursuing wind energy, hoping to grab support on a local level
The Department of Energy and Climate Change claims that wind energy is a secure and low carbon form of power. The agency is quick to note that the cost of wind energy technology has begun to drop rapidly, giving the country ample opportunity to take advantage of its economic benefits. The government has plans to increase community involvement and give UK citizens more experience with alternative energy systems and how they world.
Communities enthusiastic about wind energy due to economic benefits
By involving the community, the government hopes that alternative energy will find a strong foothold in the country. The report indicates that onshore wind farms have had a tremendous impact on localized economies. This has lead to a swell in support for the energy from UK citizens who believe it can help them recover from the lingering economic downturn of a few short years ago.