Toyota grows more ambitious with its fuel cell cars
September 1, 2016
Automaker has big plans for fuel cell cars in the coming years
Toyota has ambitious plans when it comes to clean transportation. The Japanese automaker has made significant progress in establishing a strong presence in the clean vehicle market, having broken into this sector with the successful Prius. Recently, the company launched its first fuel cell car, the Mirai. This vehicle has managed to acquire some momentum in certain markets and Toyota intends to continue pushing ahead with its clean transportation plans. The Mirai will play a major role in these plans in the coming years.
Fuel cells have captured the interest of Toyota
Toyota seems to be avoiding the conventional route of developing battery electric vehicles, opting instead to focus on fuel cell cars. While other major automakers are developing battery electric vehicles in order to become more environmentally friendly, Toyota has shown much more interest in hydrogen fuel cells. These energy systems generate electricity through the consumption of hydrogen but do not produce harmful emissions. For Toyota, fuel cell cars are the future, and the automaker wants to bring more of these vehicles to the market.
Automaker aims to sell 30,000 units of the Mirai annually by 2020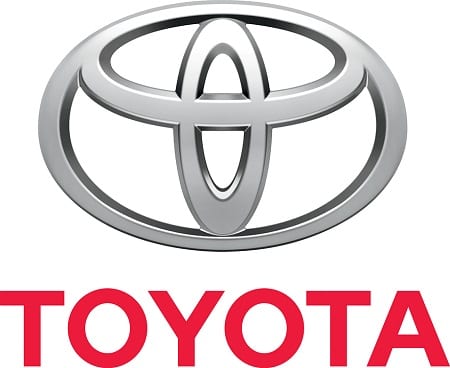 This year, Toyota wants to produce no less than 2,000 units of the Mirai. This number will increase to 3,000 in 2017. During the initial release of the Mirai, Toyota had to increase production due to unexpectedly high demand for the fuel cell car in Japan. This seems to have increased the automaker's faith in hydrogen fuel cells, as it plans to produce and sell no less than 30,000 units of the Mirai throughout the world by 2020. In order to accomplish this ambitious effort, the automaker will have to overcome two major challenges: The price of fuel cells and the lack of an infrastructure to support fuel cell cars.
Toyota is working to make fuel cell cars more attractive
Hydrogen fuel cells are notoriously expensive because of their use of costly materials. Toyota has been working to make less expensive fuel cells and predicts that the cost of these energy systems will fall over the next few years. This will help make fuel cell cars more attractive to consumers. Toyota is also working to help establish a comprehensive hydrogen fuel infrastructure. The automaker  is helping cover part of the cost associated with building new hydrogen station in Japan, which will help alleviate consumer concerns about the lacking availability of fuel for new clean vehicles.