UK launches fund to accelerate the launch of hydrogen fuel cell cars
October 13, 2014
New fund aims to support the launch of fuel cell vehicles through the UK
The United Kingdom government has launched a new fund that has a very specific focus on fuel cell vehicles. The fund is designed to accelerate the launch of these vehicles throughout the country while also bolstering its hydrogen fuel infrastructure. The fund has some $13 million at its disposal and represents one of the government's most aggressive displays of support for clean transportation that has been seen in recent years.
Availability of fuel cell vehicles is still very limited
Fuel cell vehicles have managed to generate some momentum within the UK market. While these vehicles are not widely available in the private sector, some government agencies have been using fuel cell vehicles for test purposes. Some of London's famous black cabs have also been equipped with fuel cells for the sake of clean transportation. Consumer interest in these vehicles has been growing slowly over the past two years, and the UK government believes the time may be right to expedite the launch of this vehicles.
Funds will be used to build new hydrogen stations and improve existing stations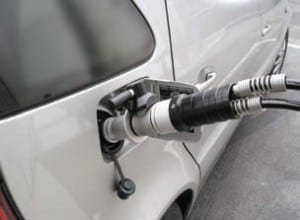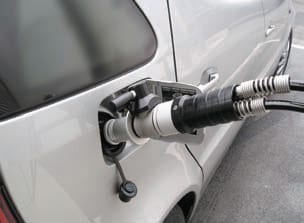 Approximately $2.5 million of the fund will be set aside for upgrading as many as eight hydrogen fuel stations that are currently privately operated. These fuel stations will be opened to the public so that those with fuel cell vehicles can use them easily. Another $4 million will be used to build new hydrogen stations in many parts of the country. Many of these stations will be standalone projects, while others will be connected to existing fuel stations that supply petroleum and diesel fuel.
Government wants to see all of the country's vehicles produce zero emissions by 2040
The United Kingdom has become a strong supporter of clean transportation. The country wants to see all of its vehicles produce low or no emissions by 2040. This may be an ambitious goal, but the imminent launch of fuel cell vehicles may help provided some momentum to this initiative. Conventional battery electric vehicles are likely to remain the most famous alternatives to traditional vehicles among consumers, but fuel cell vehicles may gain popularity as they become more efficient and less expensive.