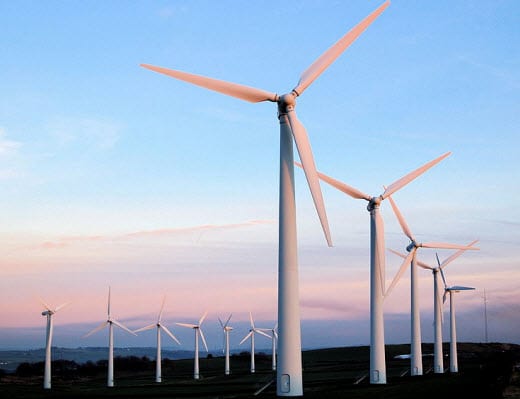 Wind energy to bring 500,000 jobs to Europe by 2020
April 12, 2012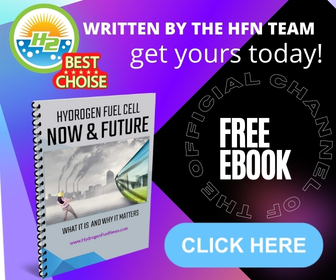 A new report from the European Wind Energy Association (EWEA)
Wind power has certainly been gaining more attention throughout Europe, despite concerns regarding efficiency and viability. Many European countries are beginning to adopt and make use of wind turbines and some have become home to the larges wind farms in the world. The EWEA believes that the European Union is just beginning to scratch the surface of wind energy.
According to the report, the wind power industry will create more than 500,000 new jobs throughout Europe by 2020.
 These jobs will be sustainable and will likely pay well, granting employees with a certain degree of financial freedom. The industry is expected to continue growing beyond 2020, creating more jobs and having a more profound impact on the economy of the EU as a whole. This may be good news in light of the persistent economic crisis that has been plaguing Europe for more than a year now.
The report paints a promising future for the wind power industry, but this future is highly dependent on the continued support of consumers and European governments.
 The EU has plans to continue funding wind energy projects, but the renewable power is not popular throughout the entirety of the region. If governments decide to turn away from wind energy and return to fossil-fuels or more expensive forms of power, the benefits offered by the growth of the industry are likely to be diminished. For the time being, however, the EWEA expects to see the support for wind energy remain stable.
The EWEA will host its annual event concerning the progress of wind power and alternative energy in Copenhagen, Denmark, next week, where it will release more information regarding the growth and impact of the wind energy industry. The event is expected to attract more than 10,000 attendees, many of whom are representatives of the alternative energy efforts of governments throughout Europe.