Wind energy wins more support from Suzlon Energy
October 16, 2014
Company announces plans to continue bolstering the Indian wind sector
Suzlon Energy, a maker of wind turbines, has announced a new plan to continue the expansion of wind energy capacity in India. The company has been delivering its turbines to Madhya Pradesh for some time, taking advantage of some of the incentives being offered by the Indian government. India has become one of the most attractive wind energy markets in recent years, largely due to changes in the government that have favored clean energy.
Suzlon Energy to build a new manufacturing unit in India and invest some $2.5 billion into the wind sector
Suzlon Energy has plans to establish a new manufacturing unit in Madhya Pradesh. This manufacturing unit will be part of a $2.5 billion investment coming from Suzlon Energy. The company intends to develop at least 2,000 megawatts worth of wind capacity in the Indian state. Suzlon is one of the largest companies to bring wind power projects to India, boasting of a portfolio of more than 21,000 megawatts worth of capacity installed in India alone.
Financial issues have slowed the company's plans in recent years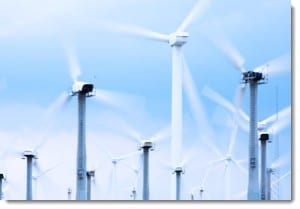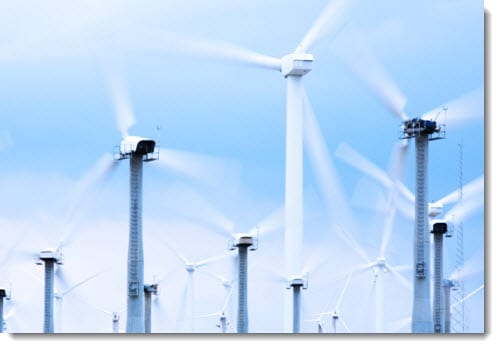 Some financial setbacks have slowed Suzlon's plans in recent months. Currently, Suzlon Energy is encumbered by debt that could place some of its future projects in jeopardy. The company has seen its shares in the Bombay Stock Exchange fall significantly over the past five years, but the high demand for wind power has helped keep the company operational.
Offshore wind power is gaining momentum as a viable source of energy in India
The company is also involved in an offshore wind project that is taking form off the coast of Gujarat. This project aims to build 300 megawatts of offshore wind capacity that will provide electrical power to Gujarat. The project will also serve as a demonstration as to how useful offshore wind can be. India is becoming increasingly interested in offshore projects because of the strong wind resources that can be found at sea. Offshore projects have the potential to account for a significant portion of India's energy demand.