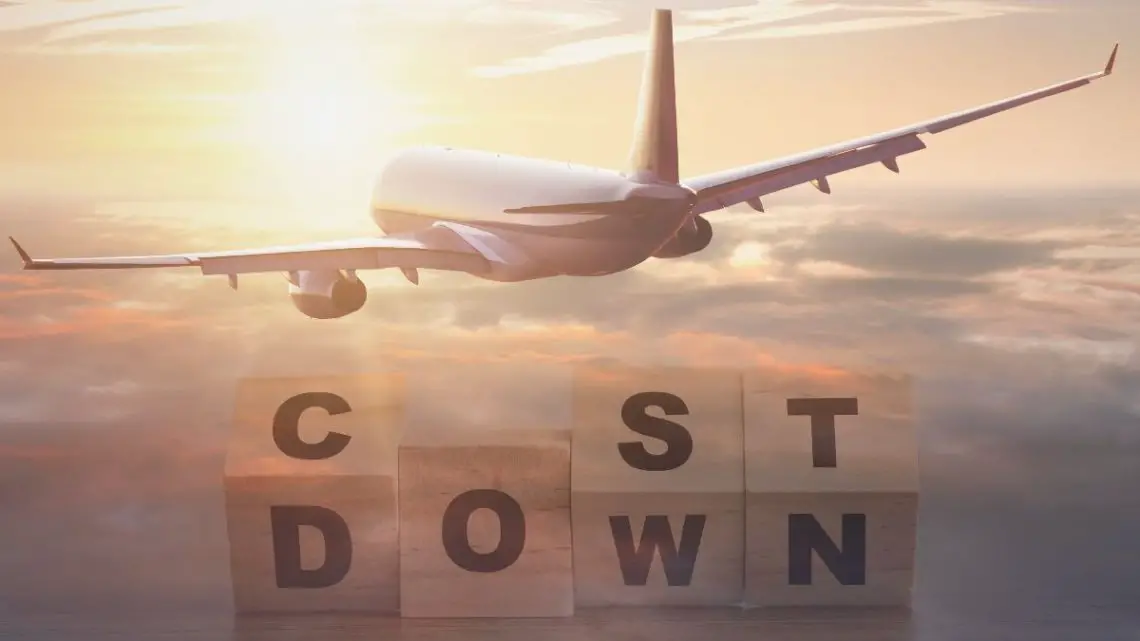 ZeroAvia discovers CRJ700 can feasibly be retrofitted with hydrogen-electric tech
June 26, 2023
The British/American company identified "clear applications" for the Bombardier aircraft.
ZeroAvia, the zero-emissions, hydrogen-electric aviation powertrain developer, revealed during the recent Paris Air Show that the CRJ700 aircraft could feasibly be retrofitted with the company's ZA 2000RJ powertrain, and identified "clear applications" for Bombardier's CRJs.
Other Bombardier CRJ-series aircraft are also prospective candidates for the H2 retrofit.
The zero-emissions aviation company concluded that the feasible retrofit of the CRJ700 confirmed "maximum take-off weight, centre of gravity and structural allowances."
ZeroAvia is targeting its hydrogen-electric technology at regional jets. A technical study carried out with MHI RJ Aviation Group (MHIRJ), a subsidiary of Mitsubishi Heavy Industries and the OEM of the CRJ series of aircraft, also found that CRJ500s and CRJ900s are likely to be suitable for hydrogen-electric retrofitting.
According to the findings, a hydrogen-electric CRJ could accommodate as many as 60 passengers with a range of 560nm (1,040 km). This would cover 80% of regional jet flights.
The ZeroAvia aviation technology could provide operators with a "significant cost advantage".
ZeroAvia's tech has the potential to revitalize regional air travel by reducing the cost of hydrogen fuel and decreasing maintenance costs, giving operators a "significant cost advantage", the company's founder and CEO, Val Miftakhov, told FlightGlobal.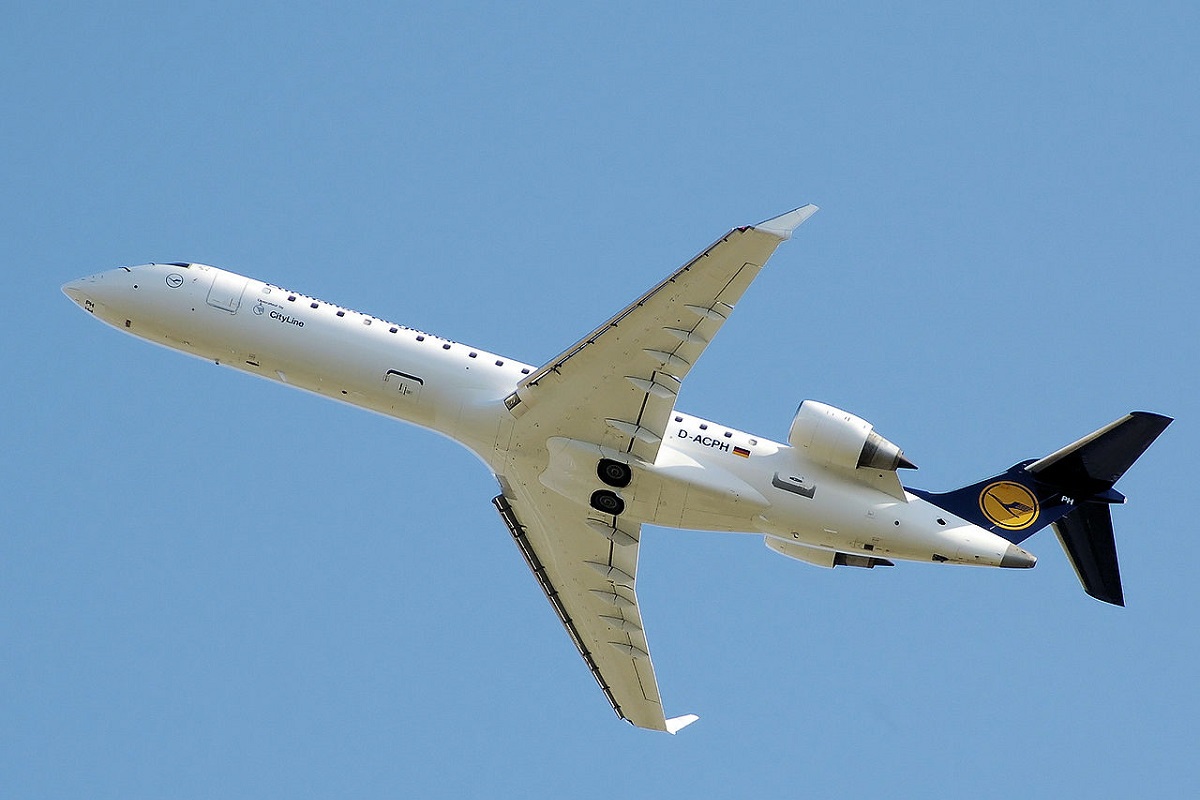 According to ZeroAvia, "The system would drastically reduce operating costs by virtue of hydrogen fuel use and reduced maintenance costs, creating opportunities for new routes, as well as more flights on existing routes to match or increase passenger volumes."
Furthermore, Miftakhov added that, beyond the cost advantage benefits, another benefit of retrofitting existing turboprops and regional jets is noise reduction, as hydrogen powertrains are quieter. The CEO pointed out that "noise is one of the main objections" of residents who live near airports. Quieter engines make regional air travel more appealing to the public.
Retrofit plans for world's largest zero-emission plane.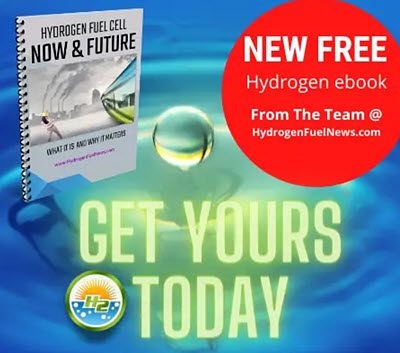 Beyond the Bombardier CRJ-series aircrafts, ZeroAvia also intends to retrofit an Alaska Airlines De Havilland Canda Dash 8-400 turboprop with its hydrogen-electric propulsions system.
Back in May, Hydrogen Fuel News reported that the company teamed up with Alaska Airlines to retrofit a 76-seat Bombardier Q400 (also known as the Dash 8-400) turboprop aircraft. Once completed, it will be the largest zero-emission aircraft in the world. Plans to test flight the aircraft are slated for 2024.
Ready to test your knowledge on the most abundant element in the universe? Take our fun and engaging Hydrogen Quiz now!