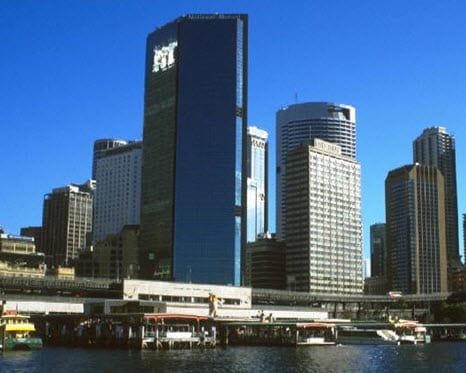 ACT Climate Change Strategy launched in Australia
October 4, 2012

Australian government aims to curb carbon emissions through Act Climate Change Strategy
The Australian Capital Territory government has outlined as new plan to receive approximately 90% of its electricity from renewable sources by 2020. Solar and wind energy are the centerpieces of the new plan and the ACT government will also be focused on promoting energy efficiency. The plan is called the ACT Climate Change Strategy and represents a marked shift in Australia's politics. Many of the country's conservative governments have been disinclined to support any public policy that can be tied with climate change. Now, however, policymakers are beginning to change their tune as the economic implications of the phenomenon get more attention.
Plan aims for Capital Territory to be carbon neutral by 2060
The ACT Climate Change Strategy aims to curb carbon emissions in the country's Capital Territory by 40% from the levels they were in 1990 by 2020.The plan aims to further cut these emissions by 80% by 2050. If all goes according to plan, the Capital Territory will be completely carbon neutral by 2060. This goal is meant to be accomplished through the use of clean energies, such as solar and wind, as well as the adoption of energy efficiency practices and standards.
Solar energy to receive great deal of attention through new plan
Solar energy is currently one of Australia's most favored forms of clean energy. The country is well known for its exposure to sunlight, thus making it an ideal home for solar energy systems. The Act Climate Change Strategy will help support the growth of the country's solar energy industry and will push for more solar energy systems to find a home in the Capital Territory. Wind energy will also be a prominent focus of the plan. Both wind and solar energy are expected to have a dramatic impact on the country's carbon emissions.
Climate change mitigation gains traction through economic implications
Climate change has long been a political issue, but many politicians have chosen to ignore it for years. This is largely due to the controversial nature of the issue. The economics involved in climate change are, however, pressuring politicians to take action despite the controversy surrounding the matter. As governments become more aware of the economic impact they may see through climate change, they are beginning to mobilize to address the matter and mitigate whatever damage may be caused.