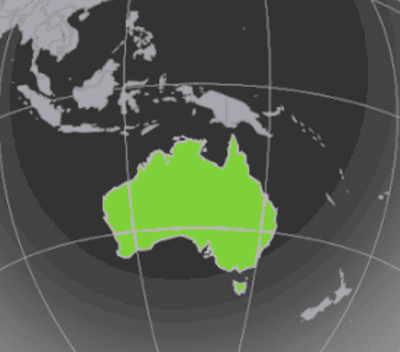 Australia government released white paper concerning alternative energy
November 14, 2012

Australia white paper documents country's energy goals
Australia has been working to incorporate alternative energy aggressively over the past several years. The countries efforts have been gaining momentum recently as the government adopts more ambitious policies and institutes an cap-and-trade scheme. Compelled by its government, Australia is quickly becoming a beacon of alternative energy policy, especially in regards to solar energy. The government has seen such promising progress that it has established a new goal to derive 85% of its energy from renewable sources by 2050.
Report outlines the efforts the government has gone to support alternative energy
This goal is outlined in a new white paper that has been released by the Australian government. The white paper itself has been long-awaited by the countries residents, businesses, and parties interested in alternative energy. The report focuses on the country's use of alternative energy, specifically natural gas and solar. According to the white paper, the government is keen to offset its dependence on coal-based energy, hoping to establish a new dependency on renewable forms of energy.
White paper  emphasizes importance of modernized infrastructure
The white paper suggests that the transition from coal to renewable power will require more than $200 billion in investments toward a modernized energy infrastructure. The country's current energy grid is built with traditional sources of power in mind. While it can be used with alternative energy systems, such as solar panels, it cannot support these forms of energy in an efficient manner, hence the need for a modernized infrastructure. The white paper also details the country's continued focus on carbon capture and the re-purposing of these emissions.
Continued momentum may bring significant benefits to country
Australia has seen significant gains in the realm of alternative energy over the past ten years. The country is quickly becoming one of the most prevalent presences in natural gas, carbon trading, and solar energy. If the country can exploit this momentum and continue making progress, it is likely to exceed its sustainability goals by 2020 and 2050.