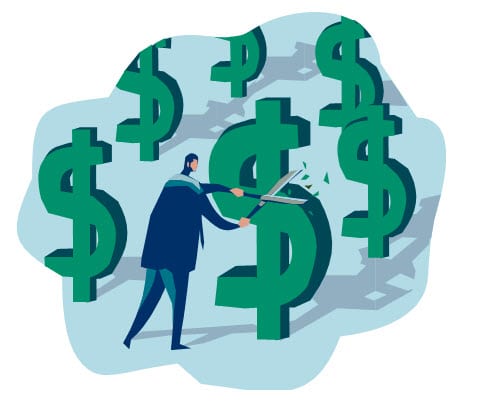 Department of Defense biofuels initiative could have serious benefits
November 14, 2012
0
By
John Max

Department of Defense eyes economic potential of biofuels
The U.S. Department of Defense has emerged as one of the strongest supporters for alternative energy in the world. As the largest consumer of oil, the agency has classified energy as a matter of national security as political tensions in the Middle East grow. The agency is keen to help the country become independent of foreign sources of oil and believes that alternative energy holds the most promise in this endeavor. The Department of Defense has been making major progress in the realm of biofuels recently, which could have a major impact on the U.S. economy.
Report highlights the economic implications of biofuels
Environmental Entrepreneurs, a national community of business leaders supporting environmentally friendly government policies, has released a new report concerning the work the Department of Defense has done regarding biofuels. Much of the agency's work in this field has been spearheaded by the Navy, which has been producing jet fuels through the use of biofuels. This initiative has run afoul of Congress in the past, but the Navy has been undeterred in its alternative energy efforts. This tenacity may translate into major gains for the U.S.
Biofuels initiative could generate more than $10 billion in economic activity
According to the report from Environmental Entrepreneurs, the biofuels initiative could generate more than $10 billion in economic activity and create more than 14,000 permanent jobs throughout the country. The report suggests that the innovations being born in the military sector could quickly be adopted by private companies with interests in alternative energy, thus expanding the economic benefits of the technology the Department of Defense is supporting.
NDAA legislation may derail alternative energy plans
Congress is currently set to pass the National Defense Authorization Act. In its current form, the legislation will severely limit the capabilities of the Department of Defense in the realm of biofuels. The legislations will prevent the country's military from acquiring fuel from foreign countries or deriving energy from fuels that are not approved by Congress. Both the Air Force and Navy are looking to replace 50% of the fuel they use with biofuels by 2020, and the legislation is expected to derail that plan significantly.
About The Author
John Max is an experienced sound engineer with a bachelor's degree from UCLA. With over 25 years of experience in the entertainment industry, John has also worked as a machinist, producing parts for cameras. Apart from his professional achievements, John is passionate about classic cars, owning a dazzling 1976 Porsche 911. While he drives a Toyota Prius on a regular day, John is excited about getting his hands on his first hydrogen car soon. John has been an avid writer for Hydrogen Fuel News for 17 years, contributing to the team as they collectively investigate and learn about the growth and technology of hydrogen fuel. At Hydrogen Fuel News, John is part of a great team that shares a common goal of exploring and investigating the world of hydrogen fuel.