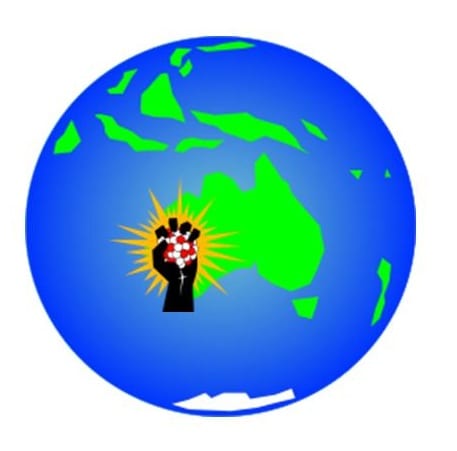 Australia may soon become a leader in solar energy
April 15, 2013

Solar energy sector may soon crown a new king
Germany is widely considered to be a leader in terms of solar energy. The country's government has invested heavily into this form of renewable power and Germany was among the first in the world to adopt a very aggressive feed-in tariff that made solar energy all but a staple. Germany may soon be dethroned as the proverbial king of solar energy, however, due to the strong entry Australia is making into the field. Australia could soon become the leading power in solar energy, as it begins to follow Germany's early example.
Australia begins to follow Germany's example
Over the years, Germany has leveraged its position in the solar energy sector to drive down the prices of solar panels and other technologies. The prices for such systems have been declining steadily, but finally saw a sharp decrease as China began focusing its industrial might on the production of photovoltaic systems. China's fervor made solar energy adoption more easy for a wider demographic and has helped Australia embrace solar power more aggressively. Price is where Australia is beginning to establish its dominance in the solar energy field and Germany may find that its position as leader in this field is beginning to slip.
Cost of solar panels expedites adoption
Australia boasts of only 2.5 gigawatts of total installed solar capacity. This is due to the fact that the country has only very recently begun showing serious interest in solar energy. In the past, Australia had been interested in fossil-fuels and other forms of power, focusing somewhat on wind energy in some parts of the country. Most of the country's solar energy is being generated by photovoltaic systems attached to the rooftops of homes and commercial and government buildings. Because much of the country's solar energy industry is focused on photovoltaic systems, Australia is able to benefit from the rapidly dropping prices of these systems and expand its capacity quickly.
Renewable energy may be less expensive than fossil-fuels
Some of the companies responsible for the country's solar energy installations claim that the cost of photovoltaic systems can be as low as $1.56 per watt of electrical power. This low price makes these systems attractive to homeowners. In some Australian states, these homeowners are offered incentives to affix solar systems to their properties. Unsubsidized solar energy is, however, the most popular way to adopt renewable energy, as renewable energy is considered less expensive than conventional forms of power.