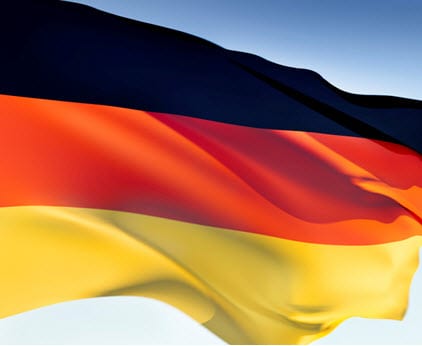 Hydrogen fuel to be used for energy storage in Germany
April 15, 2013

Hydrogenics backs hydrogen fuel storage system in Hamburg
Hydrogenics, a leading developer of proton exchange membrane (PEM) hydrogen fuel cells and electrolyzer technology, has been awarded a contract to establish a new energy storage system in Hamburg, Germany. The company's electrolyzer will be used to generate hydrogen fuel, which will serve as an energy storage method for other forms of renewable power. E.ON, a leading provider of energy services, will be participating in this endeavor alongside its longtime partner Hydrogenics.
Hydrogen could be used as an efficient storage medium
Hydrogen fuel is becoming increasingly popular as a form of storage for other kinds of energy. This is largely because hydrogen can be used efficiently to produce electrical power, with minimal loss in terms of conversion from the original energy source. Because of this, hydrogen fuel has become very attractive to those looking for an efficient storage medium for renewable energy systems. This is the role that the new energy storage system from Hydrogenics will play in Hamburg.
Excess energy to be converted into hydrogen
The system from Hydrogenics will produce hydrogen fuel using excess electrical power that is being generated in and around Hamburg. The majority of this excess will come from the wind energy systems that are abundant in the region. While Hydrogenics is providing the technology needed for this venture to take form, E.ON will be managing the facility where this technology is being put to use. The construction of this facility is currently underway and is expected to be completed during the second quarter of 2013.
Germany continues to champion renewable energy
The project is being funded by the National Innovation Program, which has begun showing particular interest inhydrogen fuel cells recently. The German government, as a whole, has been embracing renewable energy more aggressively in the hopes of breaking away from fossil-fuels and avoiding a potentially catastrophic energy crisis in the future. Thus far, the country has been very successful in this endeavor, becoming a world leader in the use of solar, wind, and hydrogen fuel.