Australia sets sights on renewable energy for the future
January 2, 2014
Country to embrace renewable power in aggressive style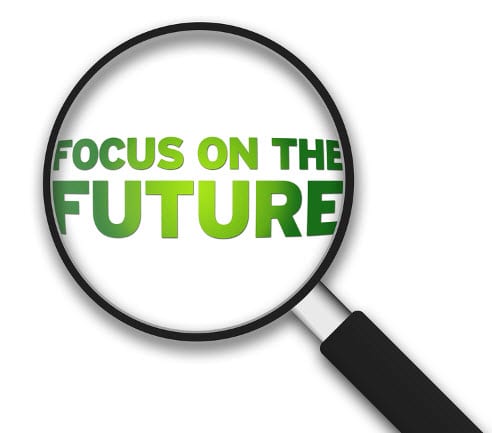 Renewable energy has been making strong progress in Australia in recent years. The country has become a promising market for both solar and wind energy, despite the government making major changes to its policies supporting the adoption and development of renewable energy projects. The Australian Energy Market Operator has announced that the country is beginning to move away from fossil-fuels in an aggressive way with an initiative that may establish the country as a leader in the clean energy sector.
New energy capacity to come from renewable sources
The Australian Energy Market Operator has announced that all new energy production capacity that will be built in the country through 2020 will come from renewable energy. Approximately 13% of this new capacity will be provided by solar power, with 3% coming from biomass. The organization notes that there are approximately 15,800 megawatts worth of wind projects currently under development throughout the country, with 740 megawatts of wind power expected to come online in 2014 and early 2015.
Sydney aims to be 100% renewable by 2030
Sydney recently announced a plan to embrace renewable power completely by 2030. The city is aiming for 100% of its electrical power to come from renewable sources, with the majority of this energy likely to come from wind and solar projects. This plan aligns with Australia's overarching energy goals and may have a significant economic impact.
Focus on renewables may be an economic boon
Australia acquires the majority of its fossil-fuels from foreign sources and these fuels must be transported overseas before they can be used. Not only are fossil-fuels beginning to grow more expensive, transporting these fuels has never been a cost effective process. By embracing renewable energy, Australia may be able to avoid the costs associated with traditional fuels, saving itself a significant amount of money over the coming decades.