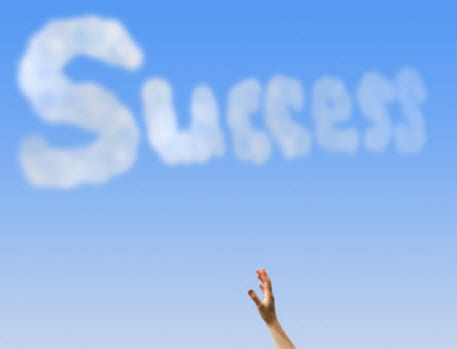 Axane fuel cells reach major milestone
November 14, 2012
 
Axane stationary fuel cells clock more than 12,000 hours of operation
Axane, a subsidiary of Air Liquide and developer of hydrogen fuel cell systems, has reached a major milestone this week with its innovative energy systems. The company's stationary fuel cells have become quite popular in numerous industries, especially those that require large amounts of electrical power. Axane specializes in building 2.5 kilowatt fuel cells, which have now surpassed more than 12,000 hours of operation throughout the world. This milestone makes Azane fuel cells some of the most popular in their industry.
Momentum grows behind Horizon Hydrogen Energy Program
Axane is part of the Horizon Hydrogen Energy program, which was launched by Air Liquide in 2008. The program is funded by the European Commission, the legislative arm of the European Union, and aims to spur progress in the realm of hydrogen-based energy systems. The program is responsible for much of the support backing the research and development of hydrogen fuel cells in Europe and is designed help the EU confront the energy challenges it faces in the short term.
Milestone marks major success for Axane fuel cells
The milestone reached by Axane fuel cells exceeds the objectives established by the Horizon Hydrogen Energy program, suggesting that fuel cells are beginning to gain traction in numerous industries. Axane has paid close attention to the criticism that fuel cells have received from consumers all over the world and has worked to solve this issues with its latest stationary fuel cell systems. These fuel cells boast of several benefits over traditional models, such as extended lifetime and higher efficiency. These improvements are likely contributing to the growing popularity surrounding the fuel cells.
EU continues push for adoption of hydrogen fuel
The demand for alternative energy is growing quickly. In Europe, the demand has spurring the EU to take action on adopting various forms of clean power. Hydrogen has become one of the favored sources of energy for the region and the European Union has invested heavily in the research and development of fuel cells and a hydrogen fuel infrastructure.