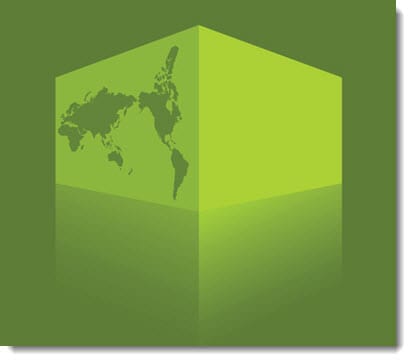 Ene.Field project kicks off in Europe
October 1, 2012

Ene.Field project begins with backing of EU
The Ene.Field project began this week in Europe. The project is funded by the European Union and aims to boost the awareness of hydrogen fuel cells and their capabilities. The project is to be overseen by the European Commission's Hydrogen Fuel Cells Joint Undertaking, which has long worked to prove the viability of the energy systems it champions. Through this project, several new, small-sized fuel cells will be developed and used in trials throughout Europe.
Project aims to develop series of micro-fuel cells
As part of the Ene.Field project, nine of Europe's largest hydrogen fuel cell manufacturers will work to develop micro-fuel cells. These fuel cells will be used in pilot projects in several countries that are interested in alternative energy. The fuel cells will show how viable they can be in various applications, such as energy systems for homes, utilities companies, and industrial endeavors. Though the fuel cells will be small in size, they will be capable of producing large amounts of electrical power.
Energy potential of residential fuel cells to be tested
Approximately 1,000 micro-fuel cells meant for residential installation are to be developed through the Ene.Field project. These fuel cells will make their way to 12 member states of the European Union. Information on how the fuel cells perform in residential settings will be collected by the participating countries' governments and then delivered to the European Union. The fuel cells will provide electrical power as well as heat to homes in which they are installed.
EU works to meet clean energy standards
The European Union has a plan to reduce carbon emissions by 20% by 2020. In order to meet this goal, the governing body is beginning to see the need to increase its work in the field of clean energy. The European Union is keen to investigate the socio-economic factors of its adoption of clean energy before committing to a concrete plan, however. As such, the Ene.Field project is expected to deliver the governing body the data it needs to make an educated decision on clean energy.