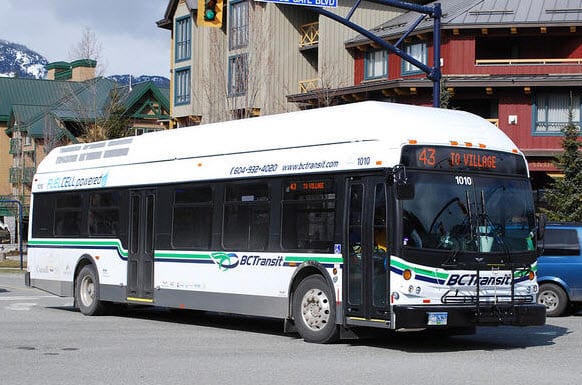 Ballard Power to send new hydrogen-powered buses to Brazil
February 1, 2012
Ballard Power Systems, a Canadian manufacturer of hydrogen fuel cells, has announced the signing of a Letter of Intent with the city of Sao Paulo, Brazil.
Sao Paulo has been looking into adopting alternative energy for its public transportation system for some time. In signing the agreement, Ballard will be providing the city with 25 hydrogen-powered buses that are scheduled to be delivered early this year. Sao Paulo aims to use these new buses as a stepping stone to further hydrogen energy projects in the near future.
Sao Paulo's efforts to adopt alternative energy have the support of the Brazilian government.
The National Plan on Climate Change, a Brazilian agency formed to cut emissions and improve the country's environment, has supplied Sao Paulo with funds to help pursue hydrogen energy projects. Part of the country's persistence on cutting back emissions is due to the fact that it will play host to the 2016 Summer Olympic Games. The Olympics have long been an occasion for nations to show off their athletes as well as their progress toward sustainability.
Ballard's new buses are powered by the company's sixth generation FCvelocity TM-HD6 hydrogen fuel cells.
The new fuel cells feature a control unit that allows operators to keep a watchful eye on the energy system's status. These fuel cells are also much more durable and efficient than their predecessors, making them ideal components for a public transit system.