Ballard to deliver hydrogen fuel cells to China through $12 million deal
January 26, 2016
Ballard forms agreement with Guangdong Synergy Hydrogen Power Technology
Ballard Power Systems, a leading developer of hydrogen fuel cells, has announced that it has signed an Equipment Supply Agreement with China's Guangdong Synergy Hydrogen Power Technology. Through the agreement, Ballard will provide several of its FCvelocity-9SSL to Guangdong Synergy Hydrogen Power Technology in 2016 and 2017. The deal is valued at approximately $12 million and will allow Ballard to establish a stronger foothold in the international hydrogen fuel cell market, which is becoming quite competitive.
Fuel cells will be used in new vehicles manufactured by Dongfeng
Guangdong Synergy Hydrogen Power Technology will be working with Dongfeng Xiangyangtouring Car Co. to put the hydrogen fuel cells into use. Dongfeng is a state-owned automaker and is considered the largest manufacturer of commercial vehicles in China. The fuel cells being delivered by Ballard will be used to power buses that have been manufactured by Dongfeng. The fuel cells are expected to serve as range extenders for several mass transit vehicles, making these vehicles more reliable and environmentally friendly.
Clean transportation continues to gain support throughout China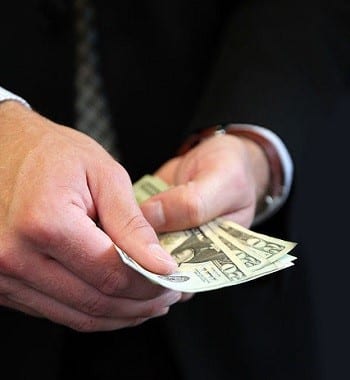 Clean transportation is quickly becoming a priority in China. Many of the country's largest cities are being choked by air pollution, which has been linked to serious health conditions among residents. Several cities have begun introducing regulations to promote clean transportation, which has created new opportunities for companies like Ballard, which has become quite important to the auto industry as a whole. Several automakers, including those in China, have been turning to hydrogen fuel cells to make vehicles more environmentally friendly. In China, this is becoming quite apparent in the public transportation sector.
Hydrogen fuel cells could help ensure a more environmentally friendly future for the mass transit system
Hydrogen fuel cells may be able to find a place within China's mass transit system. These energy systems have become somewhat popular due to their ability to generate large quantities of electrical power without also producing harmful emissions. These energy systems are somewhat expensive, however, and the lack of a comprehensive hydrogen fuel infrastructure may limit their use in many parts of the country.