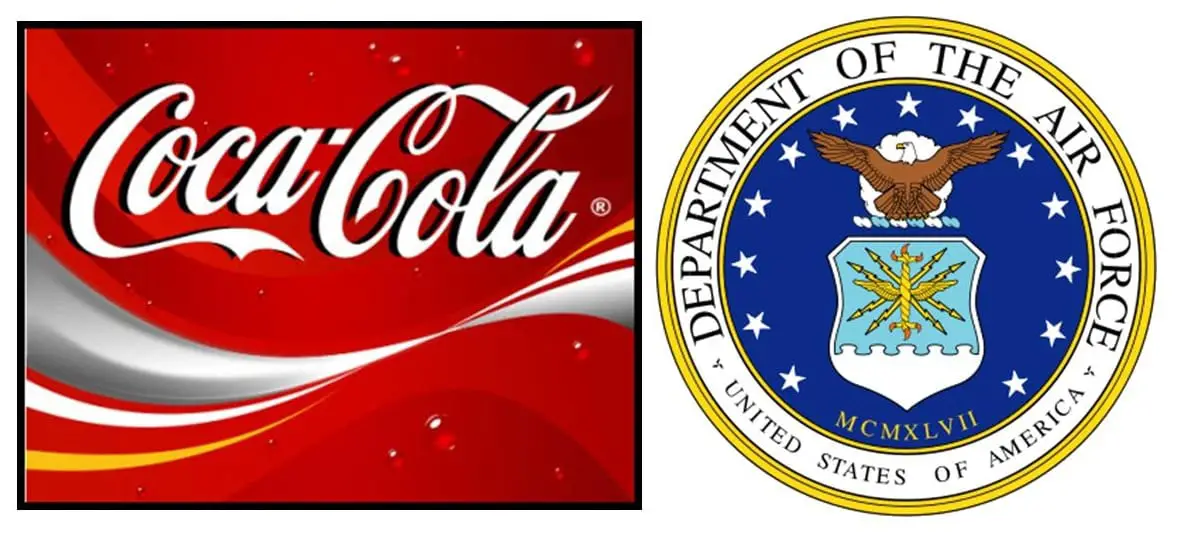 Biofuel program from the Air Force finds an ally in Coca-Cola
May 14, 2013

Military sees promise in biofuel
The U.S. military has taken a stern interest in renewable energy. This interest is largely backed by the Department of Defense, which has considered energy to be a case of national security for the better part of a year. The federal agency recently highlighted climate change as a serious concern, thus adding further support behind the renewable energy initiatives being undertaking by the military's various branches. Some of the military's renewable energy initiatives have been more successful than others. In the case of the Air Force, its biofuel program may need help from the private sector.
Coca-Cola announces partnership with Virent
Coca-Cola has announced a strategic partnership with Virent, a company specializing in biofuel. Virent recently announced that the Air Force will be making use of the company's first batch of jet biofuel and will be demonstrating this fuel in the near future. This initiative is part of the Air Force's continued work to find an adequate replacement for conventional jet fuels. The backing of Coca-Cola has helped the Air Force attain the biofuel it needs from Virent.
Biofuel finds some opposition in Congress
Earlier this year, the Air Force issued criticism against the Department of Defense concerning the agency's interests biofuels. Much of the agency's resources have been funneled to the Navy in this regard, which is one of the primary supporters of biofuel. Biofuels have proven to be very unpopular with Congress and lawmakers instituted a modest ban preventing the Department of Defense and the military at large from purchasing biofuels to some degree in 2012. Legislators have also been working to derail the Navy's biofuel initiatives, but have been largely unsuccessful.
Air Force is unconvinced of the benefits of biofuel
The Air Force is somewhat dubious when it comes to the matter of biofuels. Early this year, the Air Force published a report entitled "Energy Insecurity: The False Promise of Liquid Biofuels." The report suggests that biofuels are little more than wishful thinking when it comes to jet propulsion. The report, however, has done little to dissuade the Department of Defense to shy away from its pursuit of biofuel.