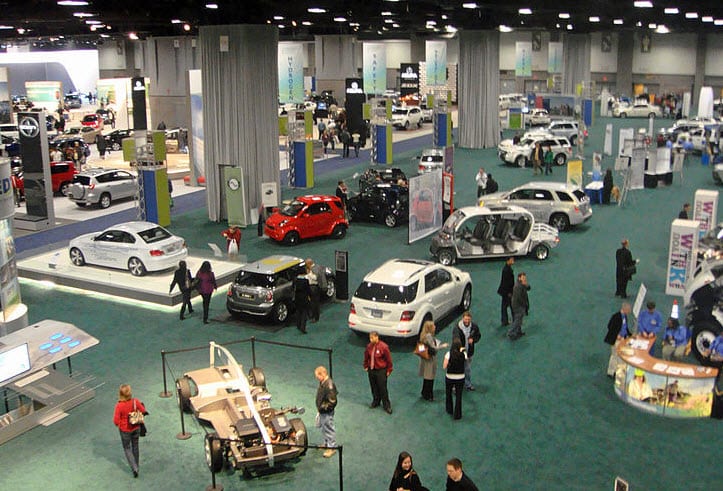 BMW to unveil its first hydrogen fuel cell vehicle
December 17, 2014
BMW plans to reveal its fuel cell vehicle at the 2015 Detroit Auto Show
There have been rumors circulating regarding German automaker BMW and its interest in fuel cell vehicles. These rumors had suggested that the company would not been releasing a fuel cell vehicle within the foreseeable future. BMW, however, is planning to do so and intends to show off this vehicle at the upcoming Detroit Auto Show next year. During the event, the automaker will showcase its prototype fuel cell vehicle, which is equipped with hydrogen technology that BMW has helped design.
BMW and Toyota work together to develop better fuel cell technology
In 2013, BMW partnered with Toyota in order to develop a hydrogen fuel cell system that could be used in vehicles. This partnership helped both companies develop less expensive fuel cell systems that are also more efficient. This will allow the companies to sell their vehicles at a lower price, which may make them more attractive to consumers. Toyota recently unveiled its first fuel cell vehicle, called the Mirai, and now BMW is planning to follow suit.
New fuel cell vehicle may be the most capable and advanced of its kind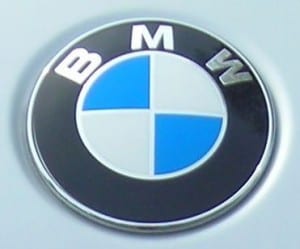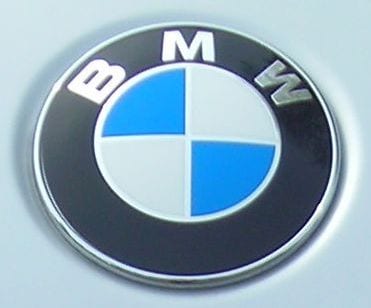 BMW's new fuel cell vehicle may be more capable and efficient than those being offered by other automakers. Relatively little is known about the company's fuel cell system, but BMW suggests that it is more powerful than previous versions of fuel cells. The company expects that its new fuel cell system will serve as the basis for similar energy systems that will be powering many vehicles by 2020.
Automakers continue to develop a range of clean vehicles
Fuel cell vehicles are beginning to attract a great deal of attention throughout the world. Automakers developing these vehicles have been working to promote them quite aggressively, making note of their performance capabilities and high level of fuel efficiency. While many automakers are showing interest in fuel cell vehicles, they are also remaining focus on traditional electric cars. Fuel cell vehicles are simply another step toward the clean transportation goals that some automakers have.