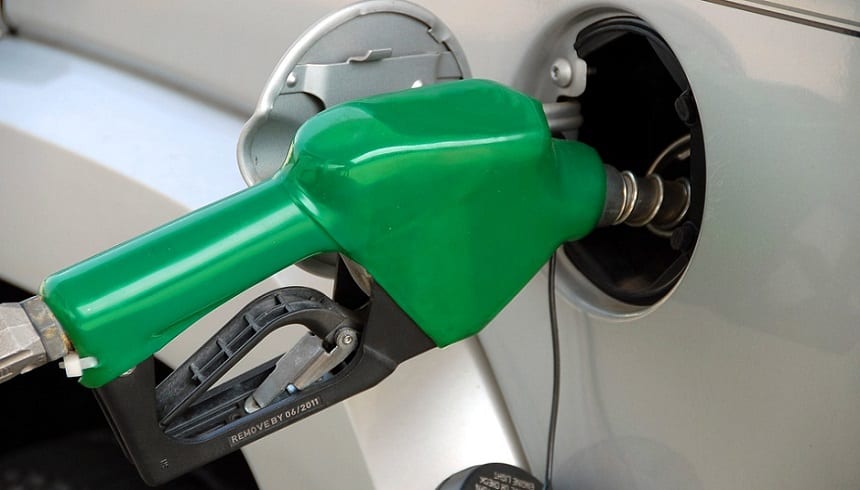 California continues to be the fuel cell electric vehicles capital in America
April 30, 2019
The state plans to have as many as 1,000 hydrogen fuel stations by 2030.
California is the US leader in the adoption of fuel cell electric vehicles and could have as many as 1,000 stations by 2030. This would be a huge accomplishment as the state currently has only around 39 stations.
More than 6,000 hydrogen cars are on the roads in California.
At present, there are 6,300 fuel cell electric vehicles (FCEVs) operating in the state. The 39 hydrogen refueling stations at which they can fill up are spread out from north to south. Another 25 stations are also in development, with the state aiming to have 200 by 2025.
Hydrogen fuel cell cars are basically electric vehicles (EVs) that are powered by an electrical motor. While this might not sound all that different from a traditional fully electric vehicle, what makes FCEVs different is that instead of a battery that requires charging, hydrogen is combined with oxygen to create electricity. The byproduct is water, with no tailpipe emissions.
Aside from being eco-friendly, these cars also tend to have a better range than standard EVs, and like traditional gasoline and diesel vehicles, can fill up in a matter of minutes.
An adequate network of hydrogen stations is needed to support broad adoption of fuel cell electric vehicles.
Although hydrogen cars offer many benefits, beyond the high-costs to bring these vehicles to market, one of the main reasons why they haven't taken off is lack of infrastructure, such as the refueling stations needed to support them. Without a network of stations, these cars simply aren't seen as a viable option for most consumers.
Bill Elrick, executive director of the California Fuel Cell Partnership said that the hydrogen refueling station infrastructure is necessary to jump-start the adoption of fuel cell electric vehicles.
"The market is real. It's open, and people are purchasing these cars as soon as we can open stations," Elrick stated during a recent webinar hosted by Veloz, an electric vehicle advocacy nonprofit in Sacramento, reports Government Technology.
"We can achieve that vision of a self-sustaining market through the establishment of 1,000 hydrogen stations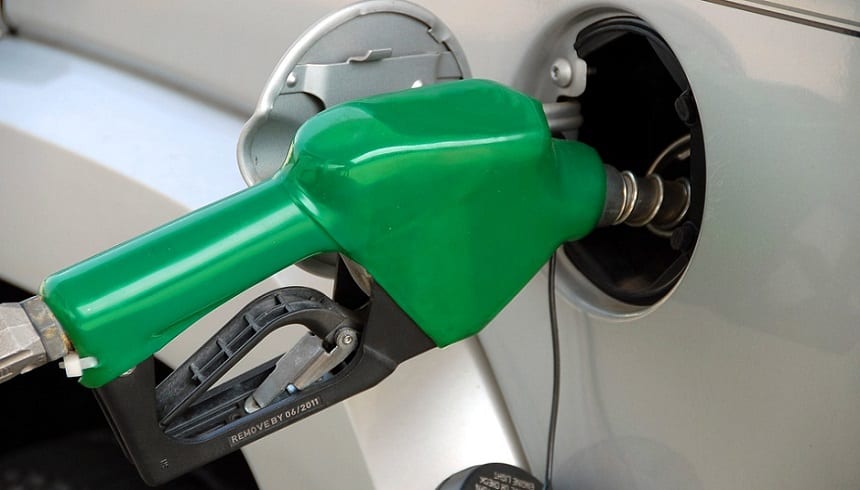 throughout the state to support up to, or even more than, 1 million fuel cell vehicles. And our goal is to accomplish that by 2030 or sooner," Elrick added.