Changing solar energy market puts pressure on developers in Australia
March 25, 2014
Australia's solar sector is beginning to evolve, affected by global trends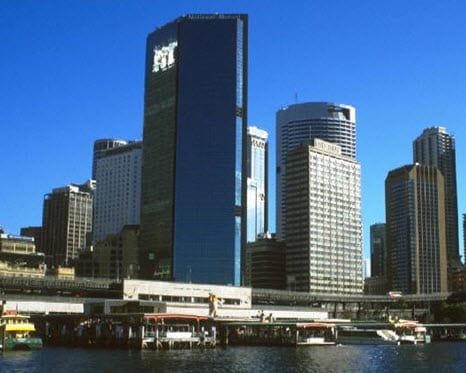 Australia's solar energy industry is facing an uncertain future despite strong growth and progress made over the past few years. The country has become a promising market for solar power, but government policies and a changing global market have placed many projects and initiatives in a difficult position. Solar Business Services, an organization focused on the Australian solar power sector, has released a new report concerning the future of solar energy in Australia.
Energy developers may need to work harder in order to continue being relevant in the Australian market
According to the organization, energy developers in Australia have two choices. The first is to work harder in order to find more success in the Australian market. There are several issues that have emerged within the market that are having a dramatic impact on the potential success of solar power projects. Most of these issues have to do with politics, but the country's utilities are also taking issue with the fact that consumers generating their own electrical power can cut into their profits.
Data may be the key to endearing government and investor support
The second option involves a stricter focus on the use of data. Information can be a powerful tool, especially to energy developers looking for government support or those looking to attract more attention from private investors. Using data, developers can showcase the economic benefits of solar power. Because renewable energy has become, primarily, a matter of politics rather than environmentalism, highlighting economic prospects could go a long way in securing financial support from the government.
Renewable energy is becoming a political matter
While solar power has made strong progress throughout Australia, more needs to be done in order for solar energy to beat out more traditional forms of power. If energy developers are unable to navigate a dubious political landscape while also catering to environmentalists, they may find themselves facing a future wherein competition is much fiercer than it is today. Developers that do not find a way to adapt may run the risk of disappearing as the market continues to shift.