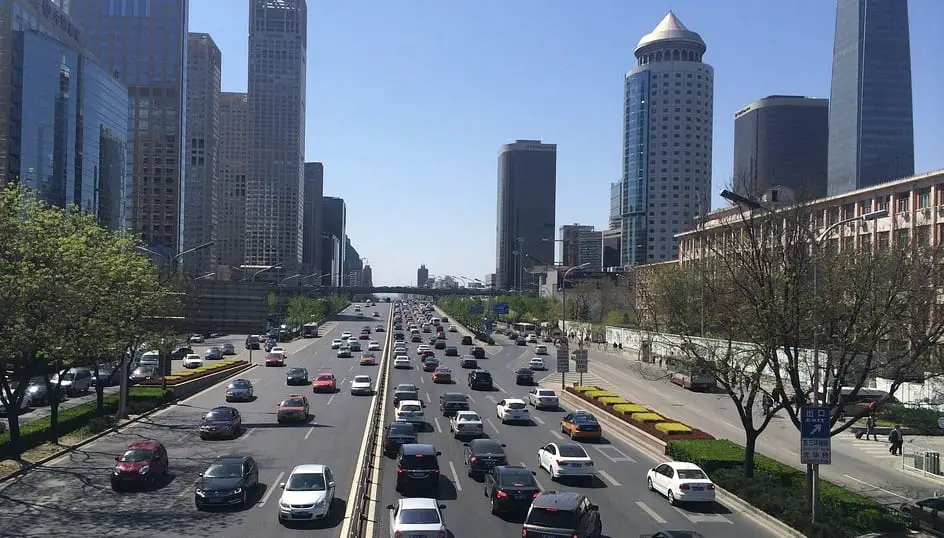 China's adoption of new energy vehicles to be even bigger in the future
November 19, 2018
China gives automakers a clean vehicles ultimatum.
China has big new energy vehicle (NEV) goals and wants to make its market for electric vehicles (EVs) and other clean vehicles even bigger in the future. As such, the nation is rolling out new emission rules that will force global carmakers to meet minimum requirements for producing NEVs.
Starting in 2019, a portion of the vehicles automakers produce or import to the country must be eco-friendly.
This means that automakers like Toyota Motor, General Motors, BYD, and BAIC Motor, among others, will be required to up their production (or imports) of new energy vehicles in China, starting next year. NEVs include plug-in hybrids, pure-battery electrics, and hydrogen fuel cell vehicles).
Manufacturers who do not comply with the new rules will face government fines or even risk having their assembly lines shut down. The new rules require the manufacturers to meet quotas for zero and low-emission cars or they can purchase credits from other companies that exceed their quotas.
The new energy vehicle goals are part of China's plans to reduce air pollution and dependence on imported oil.
China's new NEVs plan resembles a cap-and-trade system like others being initiated around the globe to reduced carbon emissions. The purpose of China's system is to grow its electric vehicles and other clean vehicle markets to help clean its air and decrease its dependence on imported oil.
Moreover, another benefit of this system for China is to develop a homegrown electric-vehicle industry. By enforcing the new rules, this is likely to help domestic automakers gain more expertise in manufacturing EVs.
"The pressure is mounting," says Yunshi Wang, director of the China Center for Energy and Transportation at the University of California at Davis, reported Bloomberg. "This could be a model for other countries; it could be a game changer globally."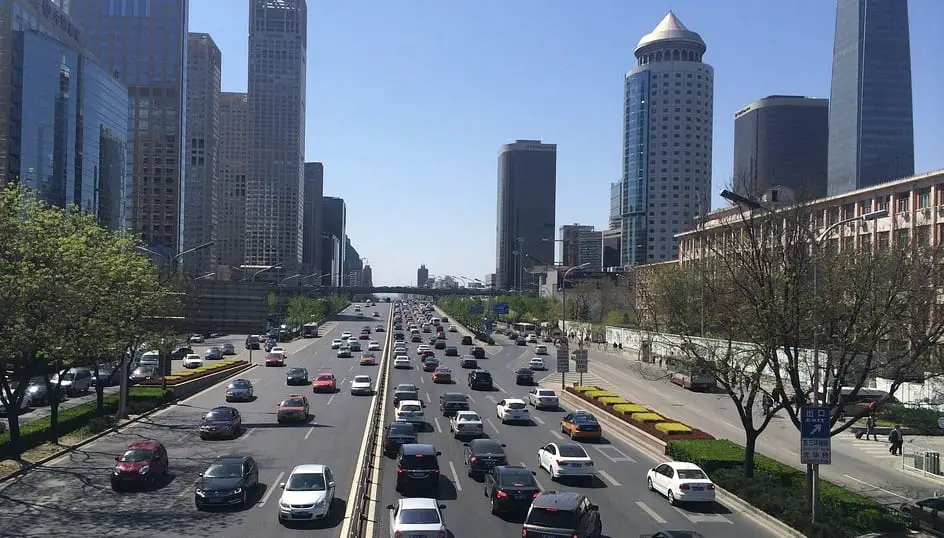 China is the biggest emitter of greenhouse gasses in the world. Revealing its dedication to evolve its commitment to increasing the number of new energy vehicles on its roads is a big deal and could help push other countries to rethink their own carbon emission-reducing goals and put new plans into action.