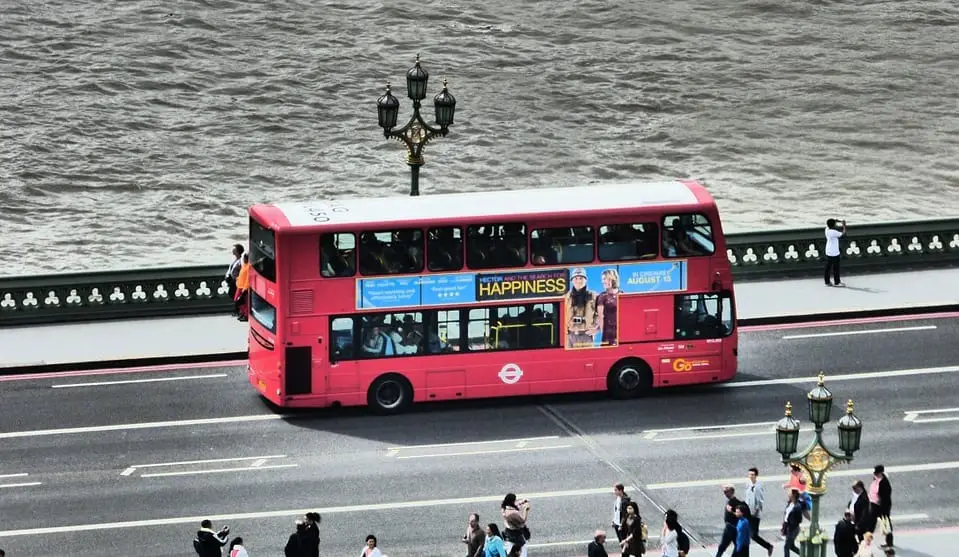 The first fuel cell double decker bus in the world begins production
November 20, 2018
Wrightbus will send the first ever public transportation bus of this nature onto UK streets.
Wrightbus, a company based in Northern Ireland, used the 2018 Euro Bus Expo in Birmingham, U.K. at the N.E.C. to launch its new fuel cell double decker. This bus is the first of its kind in the world.
The launch occurred two years after Wrightbus first unveiled its prototype for the hydrogen fuel vehicle.
The prototype fuel cell double decker is now available as a finalized version and the company is ready to begin mass production. The vehicle, called the Streetdeck F.C.E.V. features a Siemens drivetrain and a Ballard fuel cell. The bus has 64 passenger seats and is just over 35 and a half feet long (10.9 meters). It boasts a 200 mile (322 kilometer) operating range. Refuelling requires a reported seven minutes.
Wrightbus developed the Streetdeck F.C.E.V. hydrogen fuel cell bus as a part of the E.U. funded Initiative for hydrogen Vehicles across Europe (J.I.V.E.) project. That program will add this double decker model to London, England's streets first. That said, the company has already received customer orders.
The fuel cell double decker's platform can also be used for battery electric vehicle models.
The double decker bus has lightweight hydrogen storage tanks. It also boasts a battery management system, which functions by balancing and monitoring stored power throughout the vehicle's use. Wrightbus developed the bus chassis as a platform for both double decker and single story traditional buses. There is a flat floor throughout the vehicle. It also has both heating and cooling systems, each of which produce zero emissions.
The J.I.V.E. project is working to add 139 new zero emission vehicles to the streets of cities across five countries. It is also working to add the necessary zero emission refuelling infrastructure in those countries in order to ensure those vehicles can realistically operate.
The project started in January 2017 and is set to continue operating for six years. It is co-funded by a 32 million euro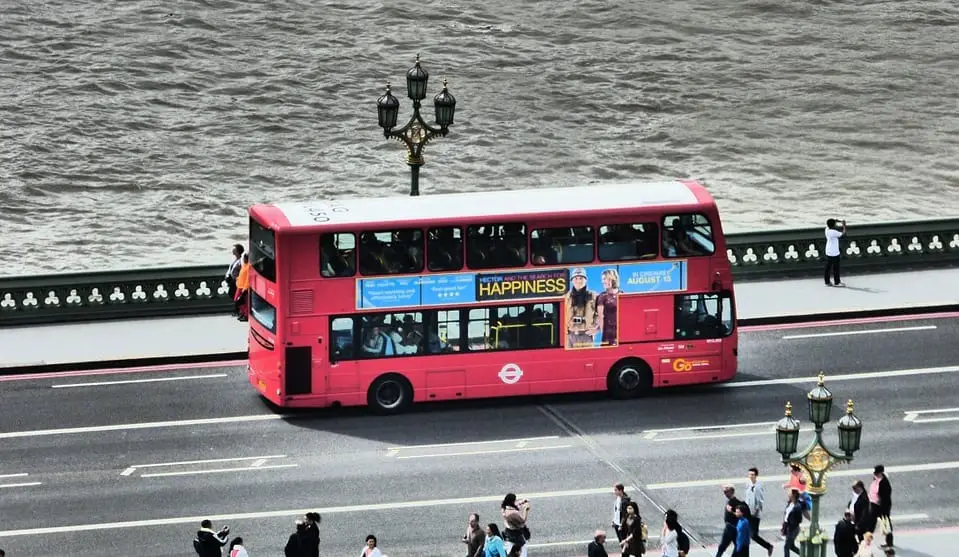 grant from the European Union Horizon 2020 framework program's Fuel Cells and Hydrogen Joint Undertaking (F.C.H J.U.). The program focuses on research and innovation. This project's consortium, of which the fuel cell double decker is only one goal, is composed of 22 partners from seven different countries.